Displaying 1 - 3 of 3
HMS Victory
One of the best-known historic ships in the world, HMS Victory attracts tens of thousands of visitors each year to Portsmouth, England. This informative and heavily illustrated guide provides a convenient reference guide to the ship for naval history buffs and for ship modelers as well. It includes 200 specially commissioned photographs along with expert descriptions of Victory's design ...
Available Formats:
Softcover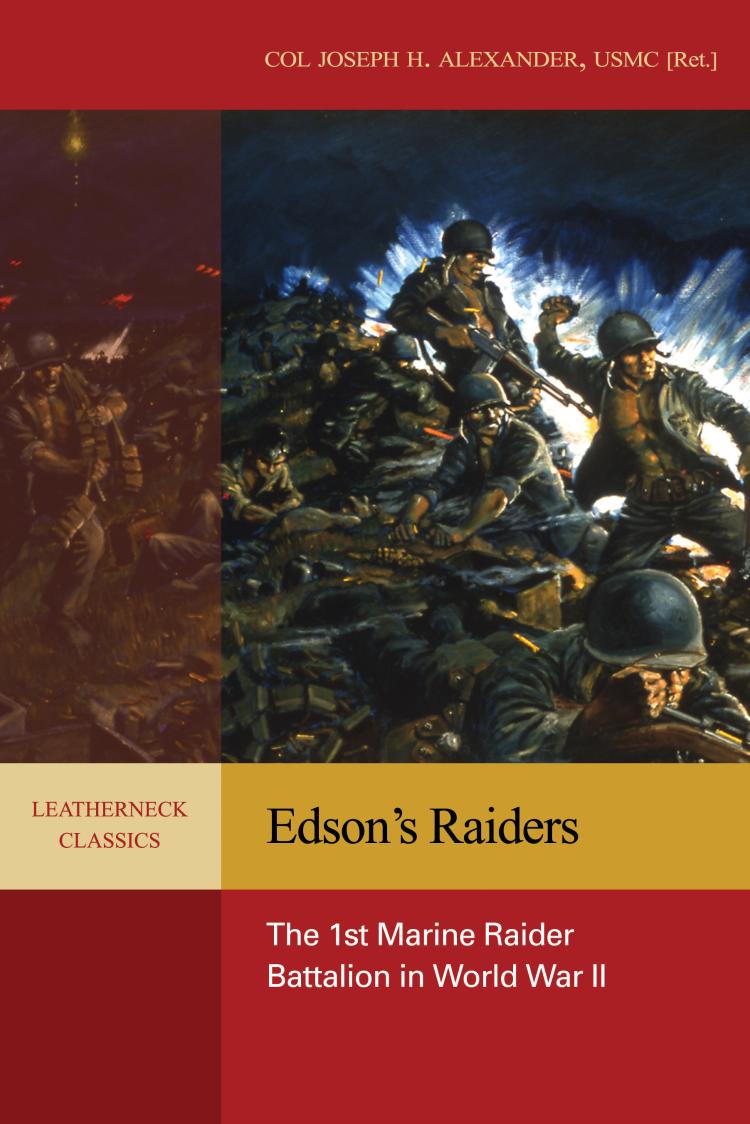 Edson's Raiders
The 1st Marine Raider Battalion in World War II
Under the fiery leadership of Merritt "Red Mike" Edson, the 1st Marine Raider Battalion provided the vanguard of a strategic experiment with seaborne commando units in the Pacific. From 1942 to 1943 Edson's Raiders fought seven critical battles in Tulagi, Guadalcanal, and New Georgia against some of Japan's most experienced jungle fighters. Twenty-four Raiders had ships named in their honor ...
Available Formats:
Softcover