Displaying 1 - 3 of 3
Dog Company Six
A Marine who wielded both pen and sword in a long, distinguished career captures the heroism and horror of the early days of the Korean War in this gripping novel. As a young man—with his own experiences in the war still vivid in his mind—Simmons wrote of the complex gamut of emotions and experiences that made this bloody encounter between ...
Available Formats:
Softcover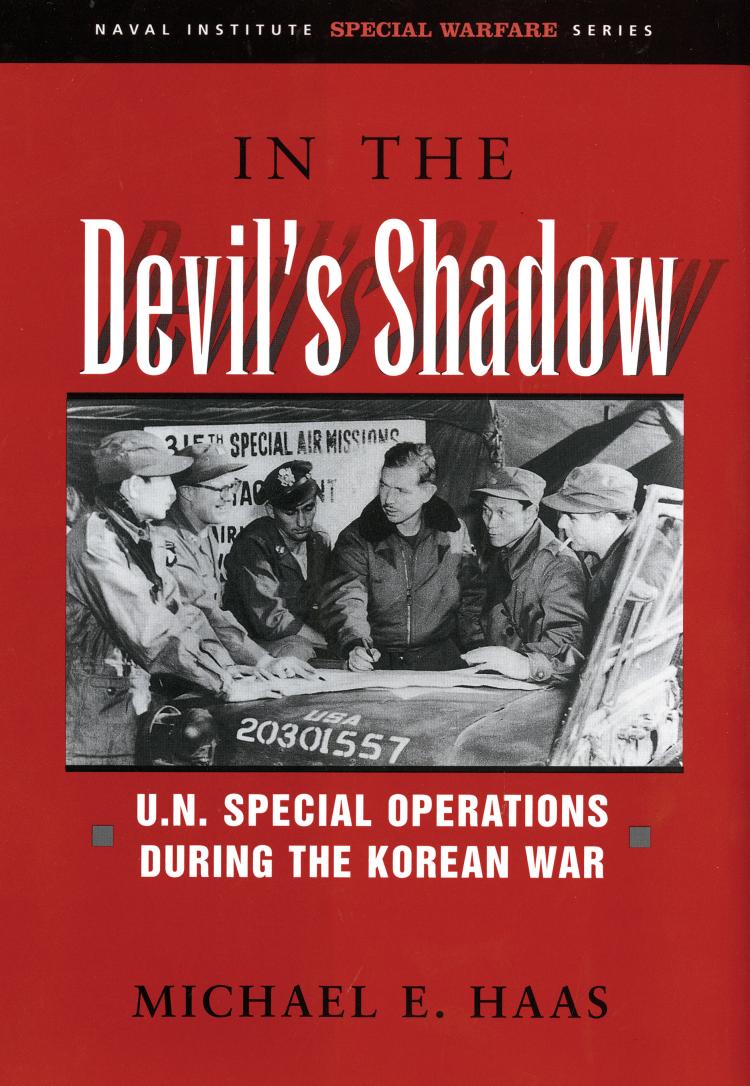 In the Devil's Shadow
U.N. Special Operations during the Korean War
Published fifty years after America's first clash with communism, this highly readable book presents the most authoritative and comprehensive recounting to date of the secret UN war fought deep behind communist lines.
Available Formats:
Softcover