Displaying 1 - 3 of 3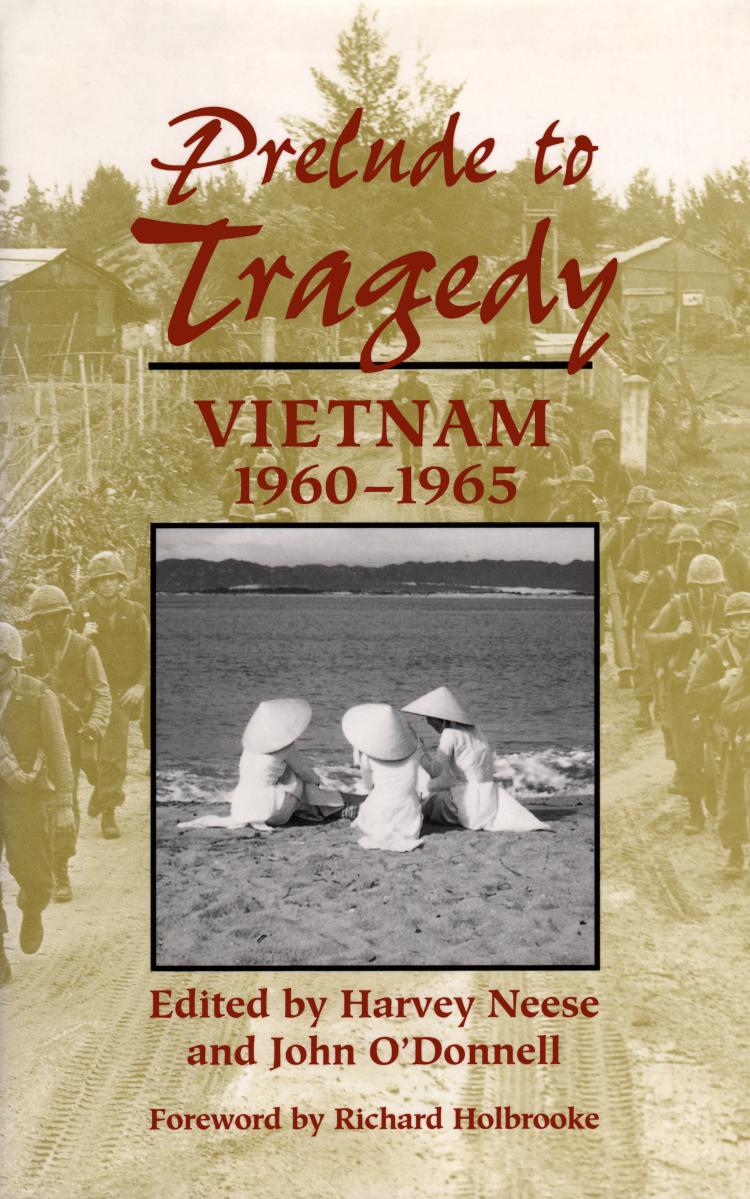 Prelude to Tragedy
Foreword by Richard Holbrooke
Five American and three Vietnamese participants in the early days of U.S. involvement in southeast Asia compellingly argue that the failure of American policy in Vietnam was not inevitable. The common theme of their individual essays suggests that the war in Vietnam might have had a much different—and far less tragic—outcome if U.S. policy makers had ...
Available Formats:
Hardcover
Mother Was a Gunner's Mate
World War II in the Waves
The author recounts her experiences serving as a WAVE during World War II, and describes how she taught sailors to use ring gunsights.
Available Formats:
Softcover