Displaying 1 - 3 of 3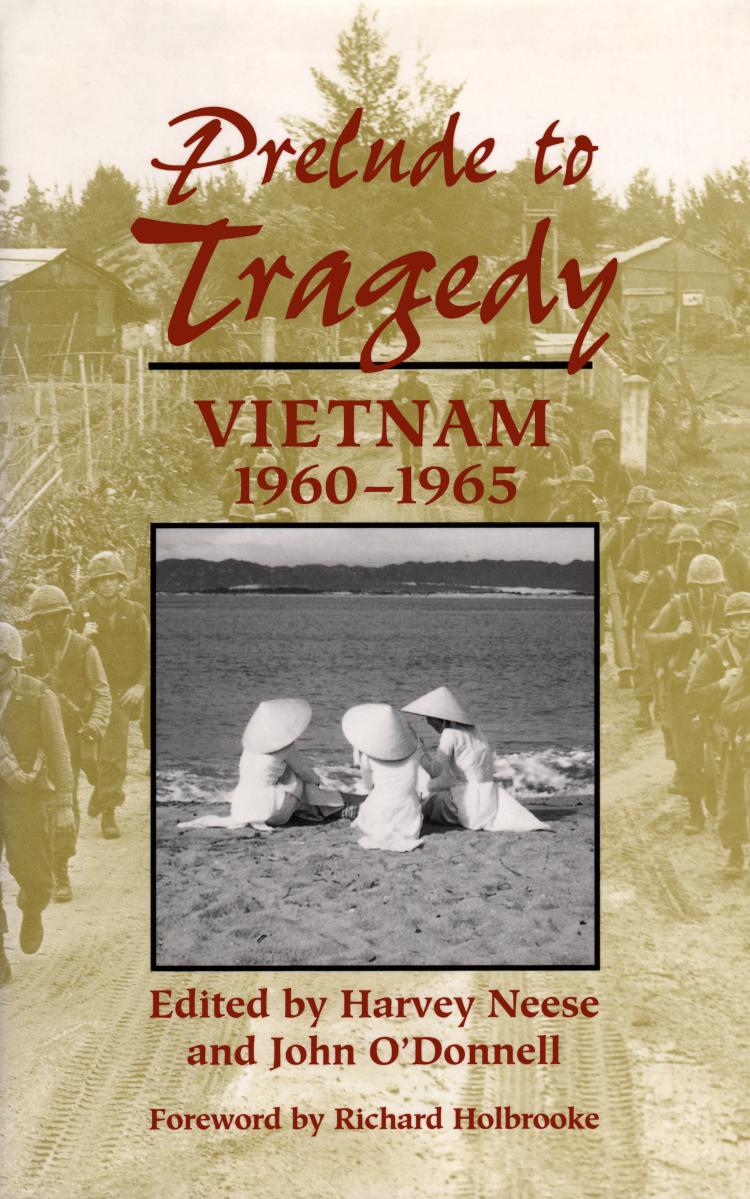 Prelude to Tragedy
Foreword by Richard Holbrooke
Five American and three Vietnamese participants in the early days of U.S. involvement in southeast Asia compellingly argue that the failure of American policy in Vietnam was not inevitable. The common theme of their individual essays suggests that the war in Vietnam might have had a much different—and far less tragic—outcome if U.S. policy makers had ...
Available Formats:
Hardcover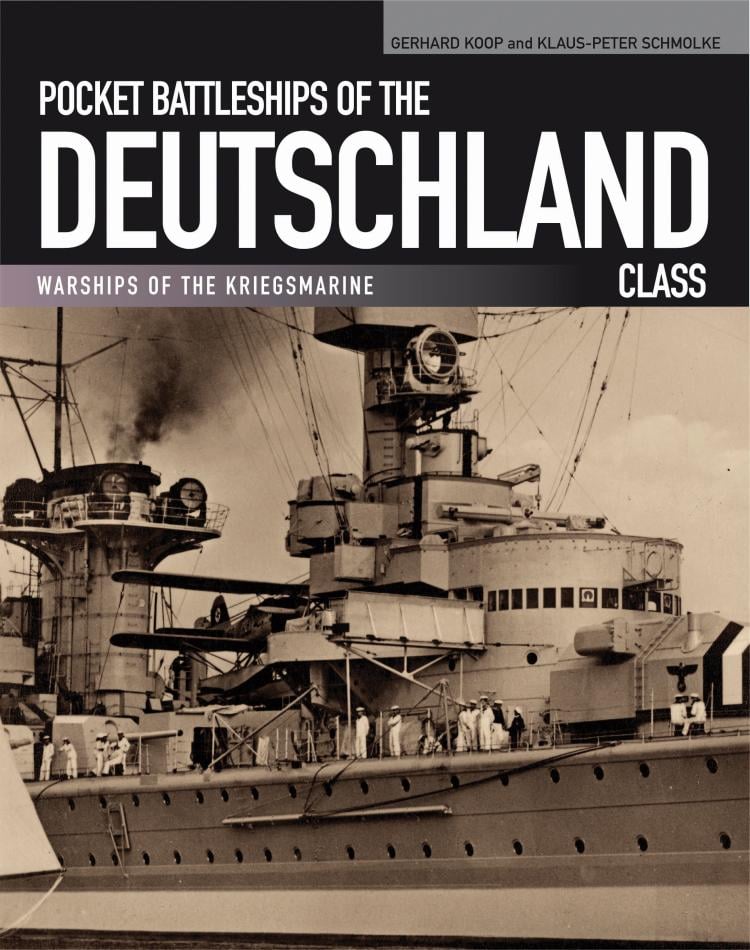 Pocket Battleships of the Deutschland Class
Deutschland/Lutzow-Admiral Scheer-Admiral Graf Spee
The warships of the World War II German Navy are among the most popular subjects in naval history, and one of the best collections is the concise but authoritative six volume series written by Gerhard Koop and illustrated by Klaus-Peter Schmolke. Each book contains an account of the development of a particular class, a detailed description of the ships, with ...
Available Formats:
Softcover