Displaying 1 - 3 of 3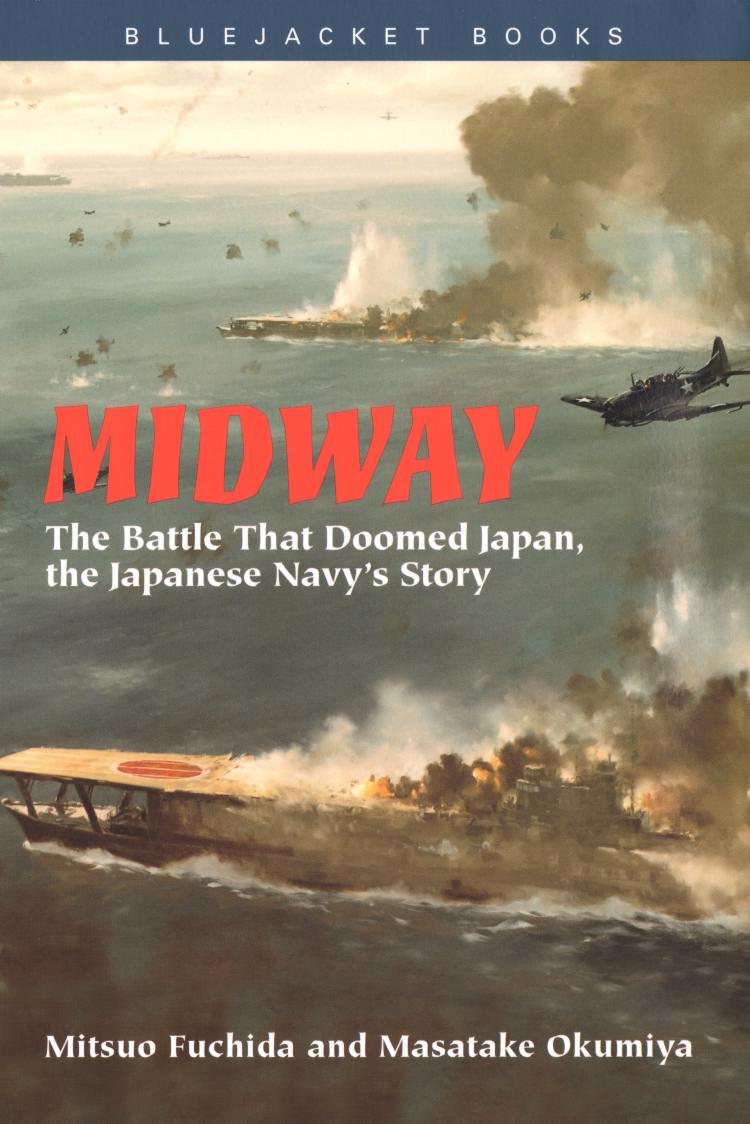 Midway
The Battle That Doomed Japan, the Japanese Navy's Story
This landmark study was first published in English by the Naval Institute in 1955 and was added to the Classics of Naval Literature series in 1992. Widely acknowledged for its valuable Japanese insights into the battle that turned that tide of war in the Pacific, the book has made a great impact on American readers over the years. Two Japanese ...
Available Formats:
Softcover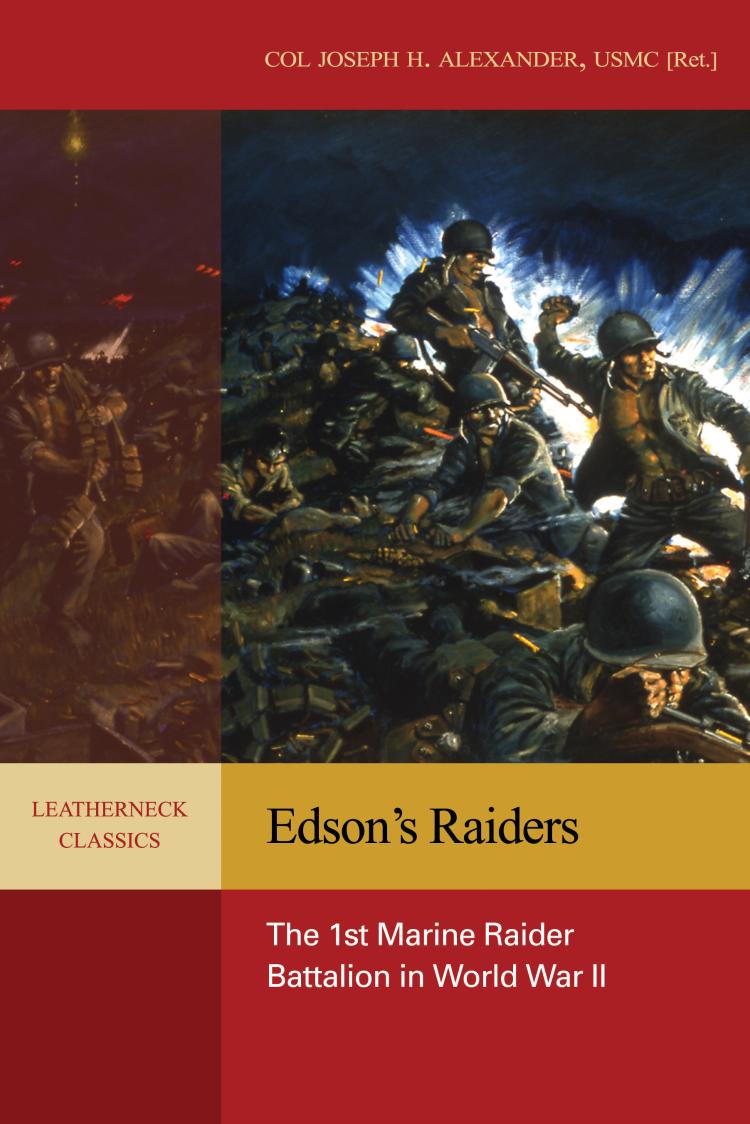 Edson's Raiders
The 1st Marine Raider Battalion in World War II
Under the fiery leadership of Merritt "Red Mike" Edson, the 1st Marine Raider Battalion provided the vanguard of a strategic experiment with seaborne commando units in the Pacific. From 1942 to 1943 Edson's Raiders fought seven critical battles in Tulagi, Guadalcanal, and New Georgia against some of Japan's most experienced jungle fighters. Twenty-four Raiders had ships named in their honor ...
Available Formats:
Softcover