Displaying 1 - 3 of 3
Most Secret and Confidential
Intelligence in the Age of Nelson
In today's world of satellites and electronic eavesdropping it is hard to appreciate the difficulties involved two centuries ago in collecting and disseminating secret intelligence in time of war. This book treats readers to a close-up look at the ingenious methods used to obtain and analyze secret material and deliver it to operational forces at sea. It brings together information ...
Available Formats:
Softcover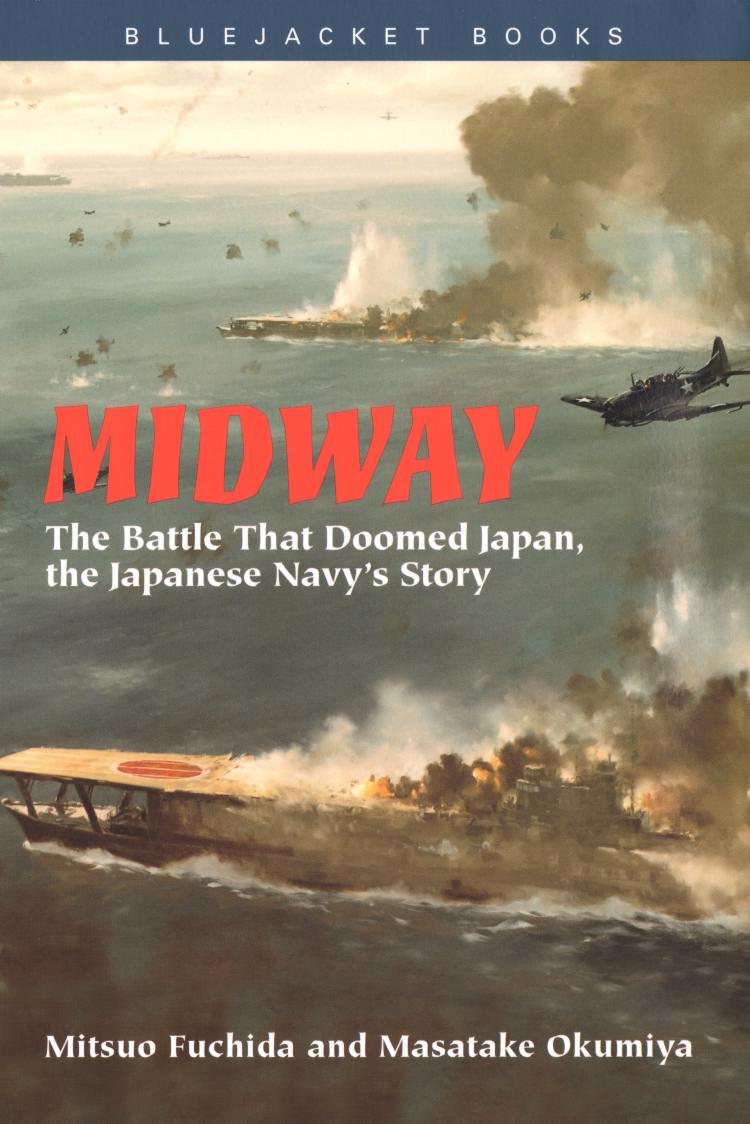 Midway
The Battle That Doomed Japan, the Japanese Navy's Story
This landmark study was first published in English by the Naval Institute in 1955 and was added to the Classics of Naval Literature series in 1992. Widely acknowledged for its valuable Japanese insights into the battle that turned that tide of war in the Pacific, the book has made a great impact on American readers over the years. Two Japanese ...
Available Formats:
Softcover