Displaying 1 - 3 of 3
Marines Under Armor
The Marine Corps and the Armored Fighting Vehicle, 1916-2000
In this story of men, machines and missions, Kenneth Estes tells how the U.S. Marine Corps came to acquire the armored fighting vehicle and what it tried to do with it. The longtime Marine tank officer and noted military historian offers an insider's view of the Corps's acquisition and use of armored fighting vehicles over the course of several generations ...
Available Formats:
Softcover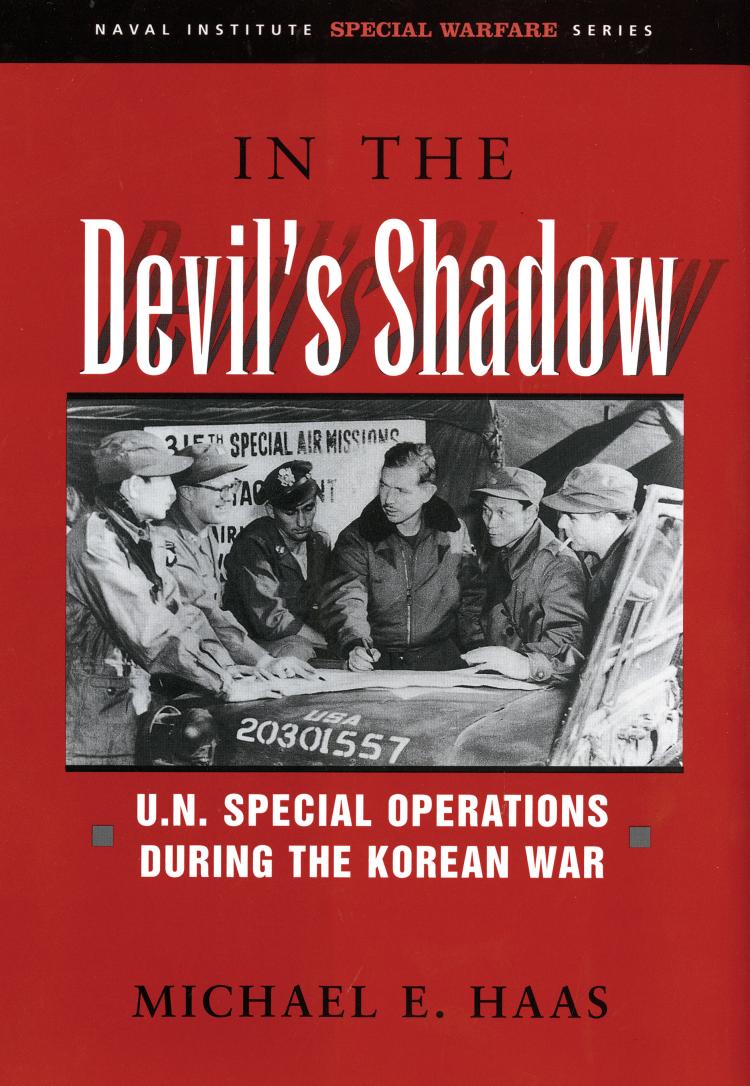 In the Devil's Shadow
U.N. Special Operations during the Korean War
Published fifty years after America's first clash with communism, this highly readable book presents the most authoritative and comprehensive recounting to date of the secret UN war fought deep behind communist lines.
Available Formats:
Softcover