Displaying 1 - 3 of 3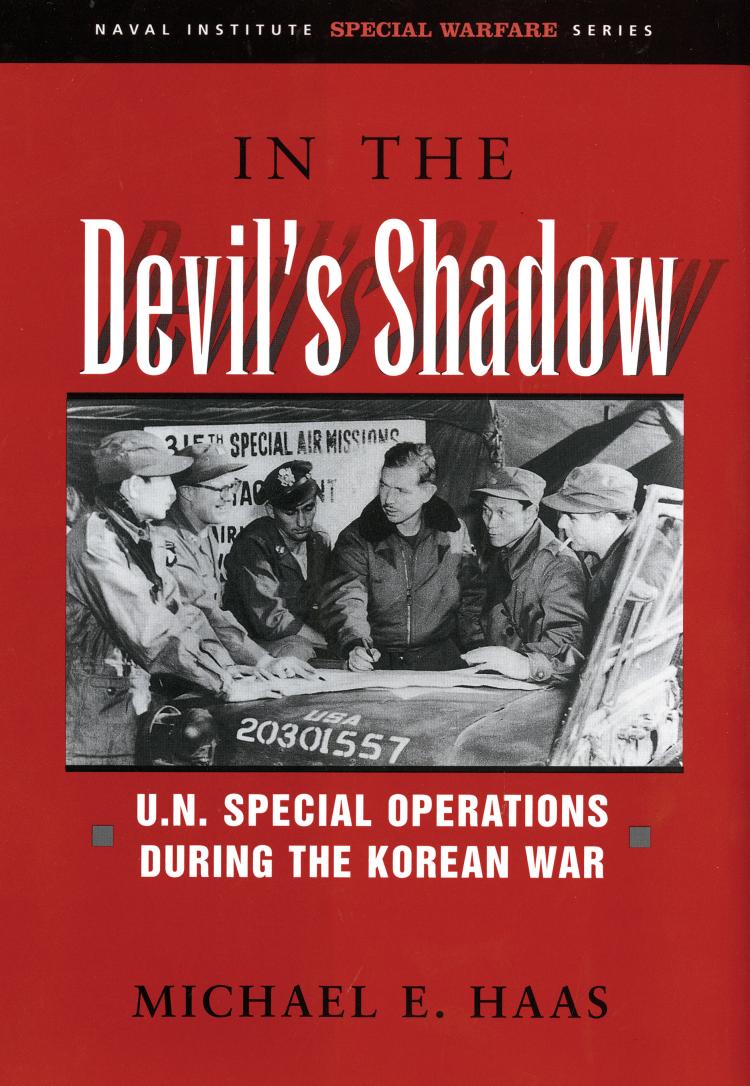 In the Devil's Shadow
U.N. Special Operations during the Korean War
Published fifty years after America's first clash with communism, this highly readable book presents the most authoritative and comprehensive recounting to date of the secret UN war fought deep behind communist lines.
Available Formats:
Softcover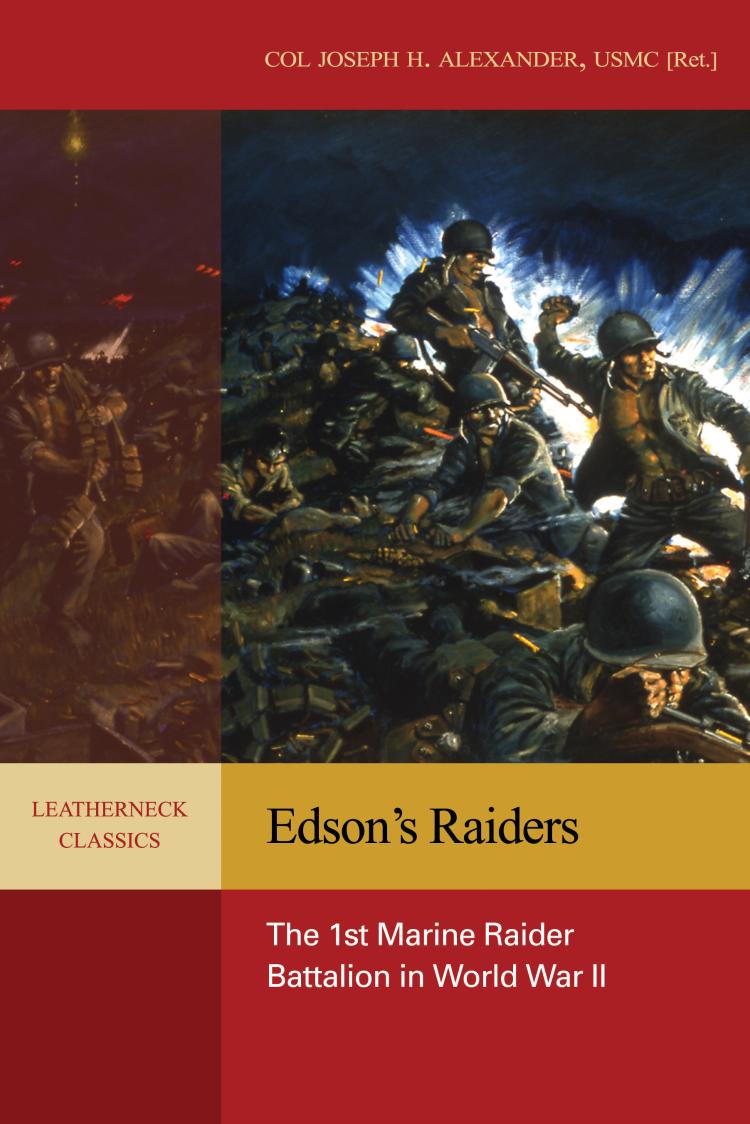 Edson's Raiders
The 1st Marine Raider Battalion in World War II
Under the fiery leadership of Merritt "Red Mike" Edson, the 1st Marine Raider Battalion provided the vanguard of a strategic experiment with seaborne commando units in the Pacific. From 1942 to 1943 Edson's Raiders fought seven critical battles in Tulagi, Guadalcanal, and New Georgia against some of Japan's most experienced jungle fighters. Twenty-four Raiders had ships named in their honor ...
Available Formats:
Softcover