Displaying 1 - 3 of 3
Dog Company Six
A Marine who wielded both pen and sword in a long, distinguished career captures the heroism and horror of the early days of the Korean War in this gripping novel. As a young man—with his own experiences in the war still vivid in his mind—Simmons wrote of the complex gamut of emotions and experiences that made this bloody encounter between ...
Available Formats:
Softcover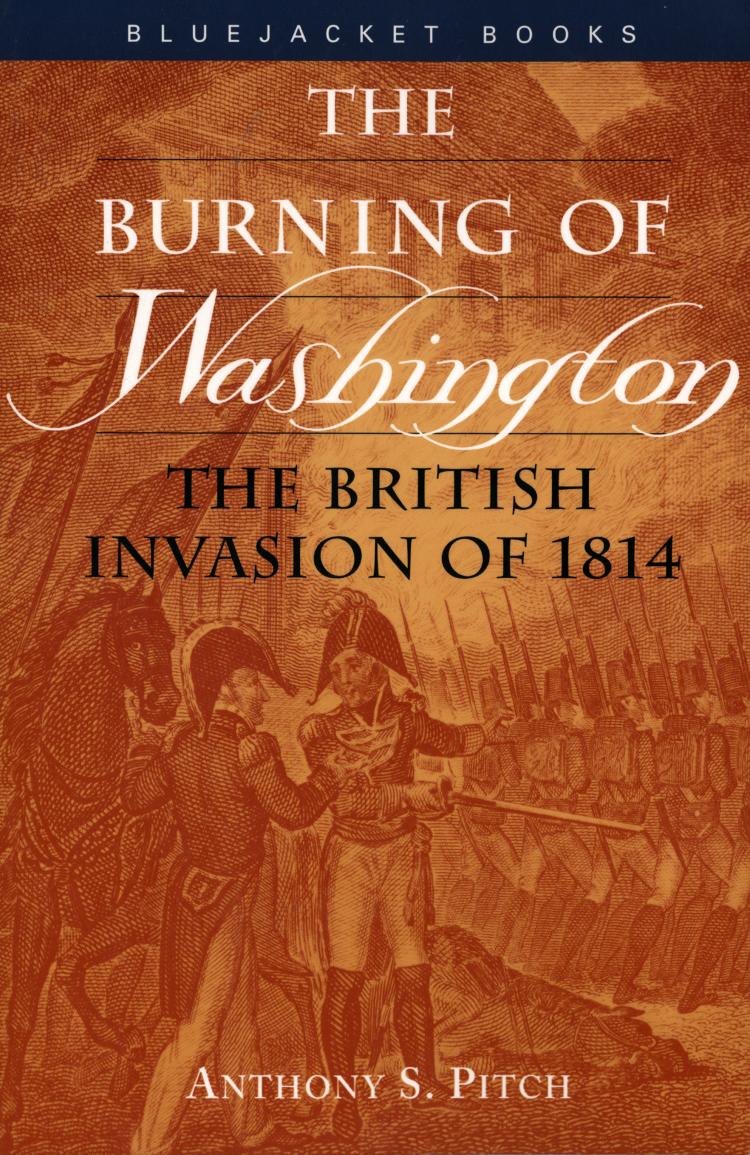 Burning of Washington
The British Invasion of 1814
With all the immediacy of an eyewitness account, Anthony Pitch tells the dramatic story of the British invasion of Washington in the summer of 1814, an episode many call a defining moment in the coming-of-age of the United States. The British torched the Capitol, the White House, and many other public buildings, setting off an inferno that illuminated the countryside ...
Available Formats:
Softcover