Displaying 1 - 3 of 3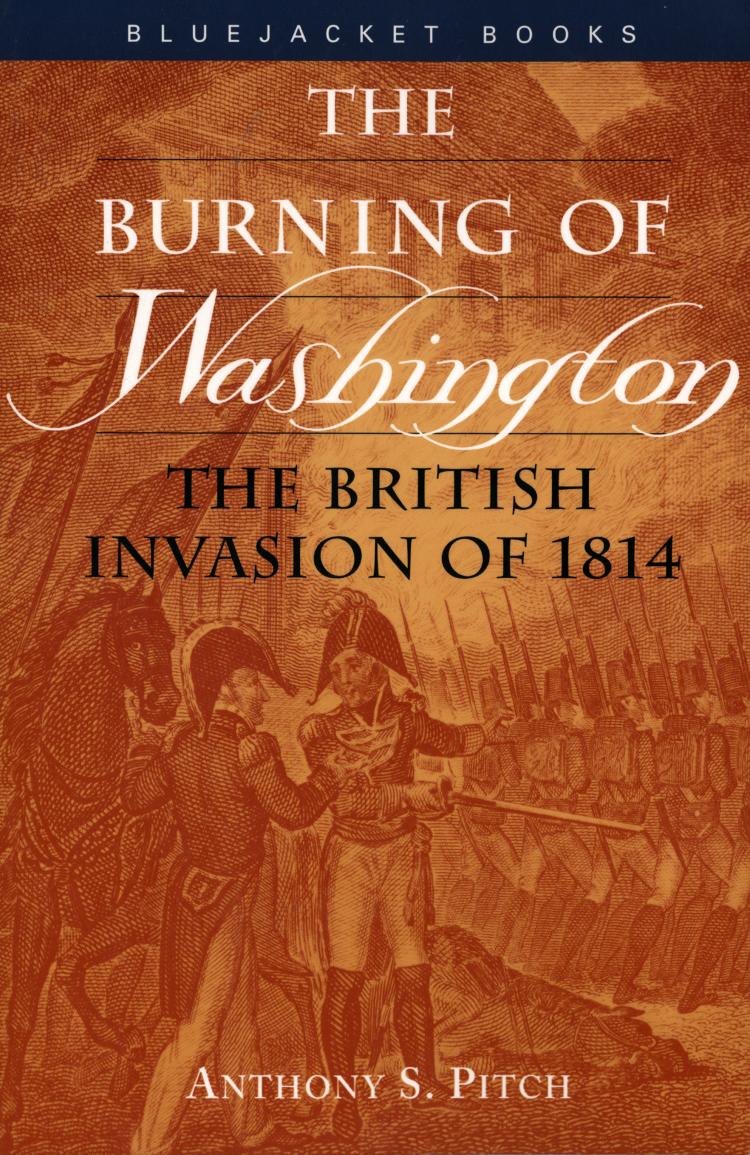 Burning of Washington
The British Invasion of 1814
With all the immediacy of an eyewitness account, Anthony Pitch tells the dramatic story of the British invasion of Washington in the summer of 1814, an episode many call a defining moment in the coming-of-age of the United States. The British torched the Capitol, the White House, and many other public buildings, setting off an inferno that illuminated the countryside ...
Available Formats:
Softcover
Tin Can Sailor
Life Aboard the USS Sterett, 1939-1945
More than eight hundred sailors served aboard the Sterett during her hazardous and demanding duties in World War II. This is the story of those men and their beloved ship, recorded by a junior officer who served on the famous destroyer from her commissioning in 1939 to April 1943, when he was wounded at the Battle of Tulagi. Peppered with ...
Available Formats:
Softcover