Displaying 1 - 3 of 3
The Co-Vans
U.S. Marine Advisors in Vietnam
Foreword by Edwin Howard Simmons
Depending upon where and when they served, Americans had vastly different experiences in the Vietnam War. Among the more unique experiences were those of the advisors who worked closely with their Vietnamese counterparts, sharing the dangers, privations, local politics, tactical victories, and ultimate defeat as part of the long saga of the Vietnam War. U.S ...
Available Formats:
Hardcover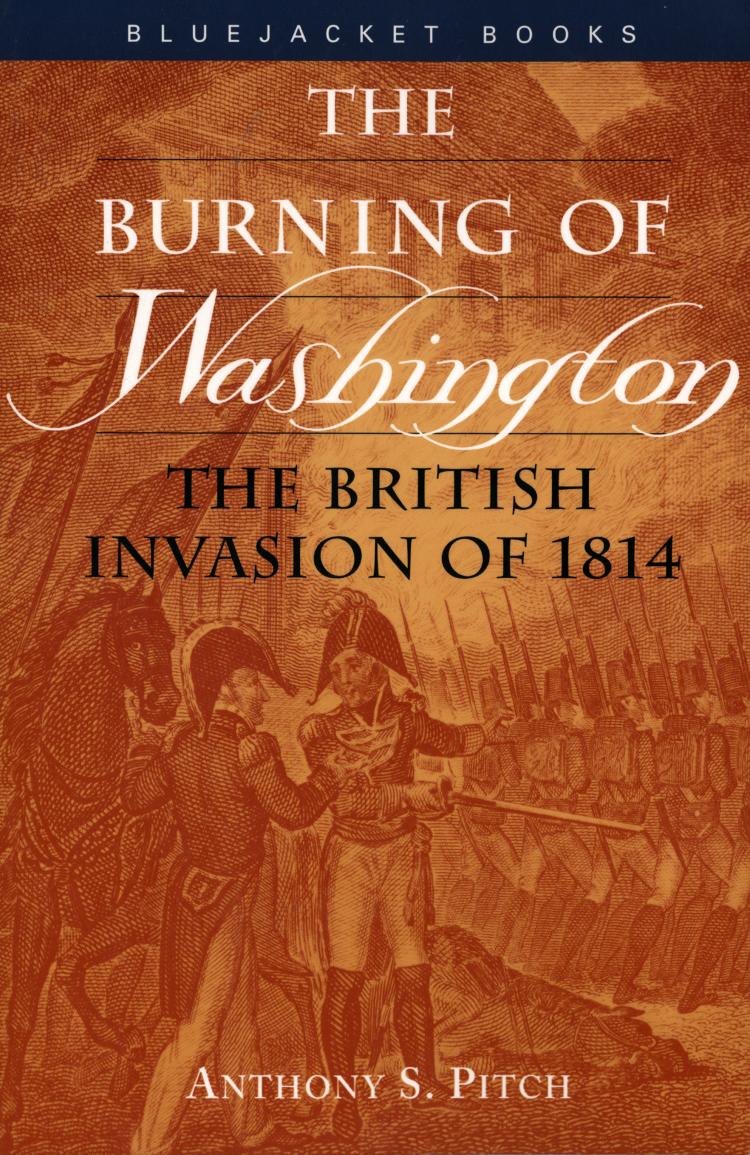 Burning of Washington
The British Invasion of 1814
With all the immediacy of an eyewitness account, Anthony Pitch tells the dramatic story of the British invasion of Washington in the summer of 1814, an episode many call a defining moment in the coming-of-age of the United States. The British torched the Capitol, the White House, and many other public buildings, setting off an inferno that illuminated the countryside ...
Available Formats:
Softcover