Displaying 1 - 3 of 3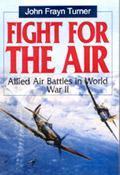 Fight for the Air
Allied Air Battles in World War II
This epic air story of World War II is a powerful, poignant cross-section of the global air conflict from the perspective of British and American pilots. The author artfully weaves the historical backdrop with the pilots' accounts of one-on-one dogfights, dangerous bombing missions, and narrow escapes. Whether recounting the dark days of the Battle of Britain or the far-flung operations ...
Available Formats:
Hardcover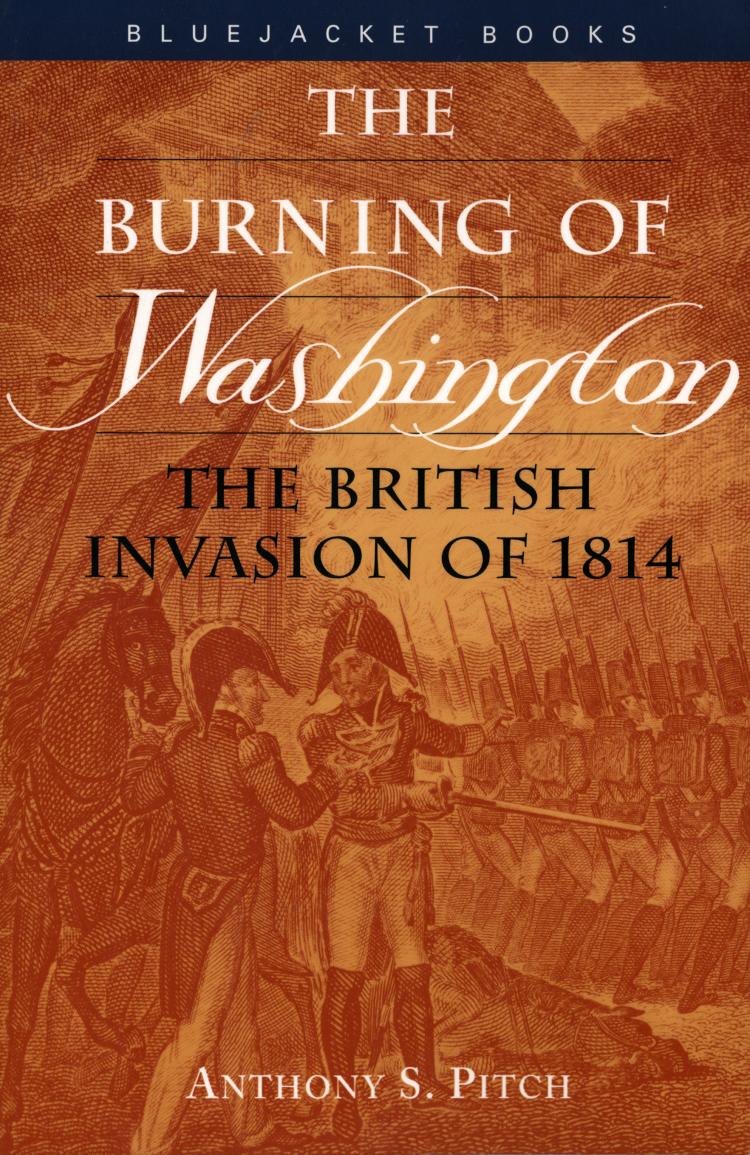 Burning of Washington
The British Invasion of 1814
With all the immediacy of an eyewitness account, Anthony Pitch tells the dramatic story of the British invasion of Washington in the summer of 1814, an episode many call a defining moment in the coming-of-age of the United States. The British torched the Capitol, the White House, and many other public buildings, setting off an inferno that illuminated the countryside ...
Available Formats:
Softcover