Displaying 1 - 3 of 3
Flying Black Ponies
The Navy's Close Air Support Squadron in Vietnam
The tragic, the comic, the terrifying, the poignant are all part of the story of the Black Pony pilots who distinguished themselves in the Mekong Delta during the Vietnam War. Flying their turboprop Broncos "down and dirty, low and slow," they killed more of the enemy and saved more allied lives with close-air support than all the other naval squadrons ...
Available Formats:
Softcover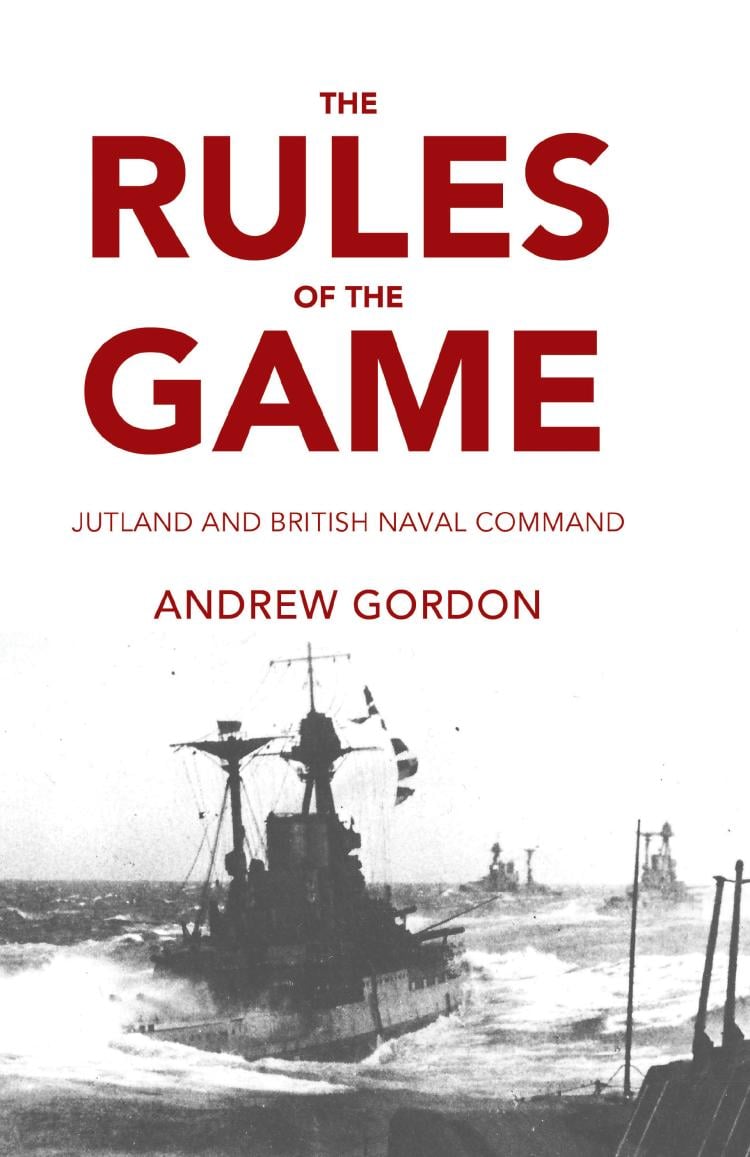 The Rules of the Game
Jutland and British Naval Command
Foreword by Admiral Sir John Woodward. When published in hardcover in 1997, this book was praised for providing an engrossing education not only in naval strategy and tactics but in Victorian social attitudes and the influence of character on history. In juxtaposing an operational with a cultural theme, the author comes closer than any historian yet to explaining what was ...
Available Formats:
Softcover