Displaying 1 - 3 of 3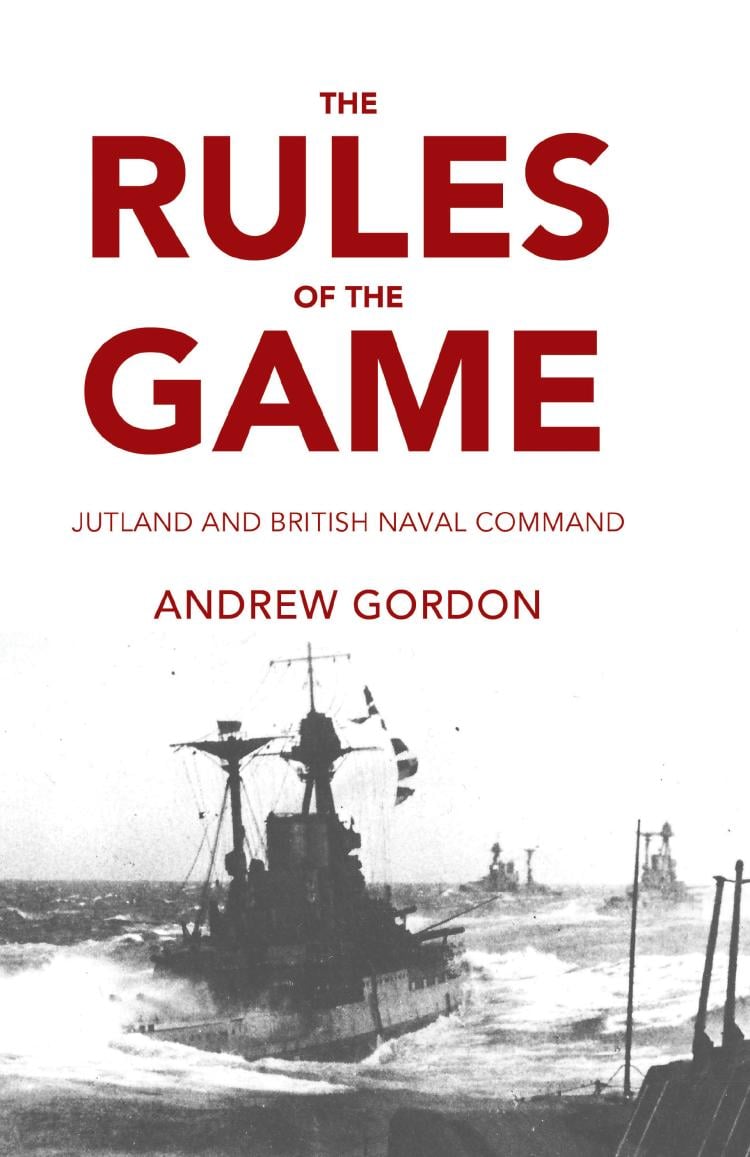 The Rules of the Game
Jutland and British Naval Command
Foreword by Admiral Sir John Woodward. When published in hardcover in 1997, this book was praised for providing an engrossing education not only in naval strategy and tactics but in Victorian social attitudes and the influence of character on history. In juxtaposing an operational with a cultural theme, the author comes closer than any historian yet to explaining what was ...
Available Formats:
Softcover
Shield and Sword
The United States Navy and the Persian Gulf War
Essential reading as part of the Chief of Naval Operation's Professional Reading Program
!
Though not so well known as the land and air campaigns, the campaign at sea in the 1991 Gulf War was vital in subduing Saddam Hussein's invasion forces and driving them out of Kuwait. U.S. Navy surface ships and submarines launched hundreds of cruise missile attacks ...
Available Formats:
Hardcover