Displaying 1 - 3 of 3
The Co-Vans
U.S. Marine Advisors in Vietnam
Foreword by Edwin Howard Simmons
Depending upon where and when they served, Americans had vastly different experiences in the Vietnam War. Among the more unique experiences were those of the advisors who worked closely with their Vietnamese counterparts, sharing the dangers, privations, local politics, tactical victories, and ultimate defeat as part of the long saga of the Vietnam War. U.S ...
Available Formats:
Hardcover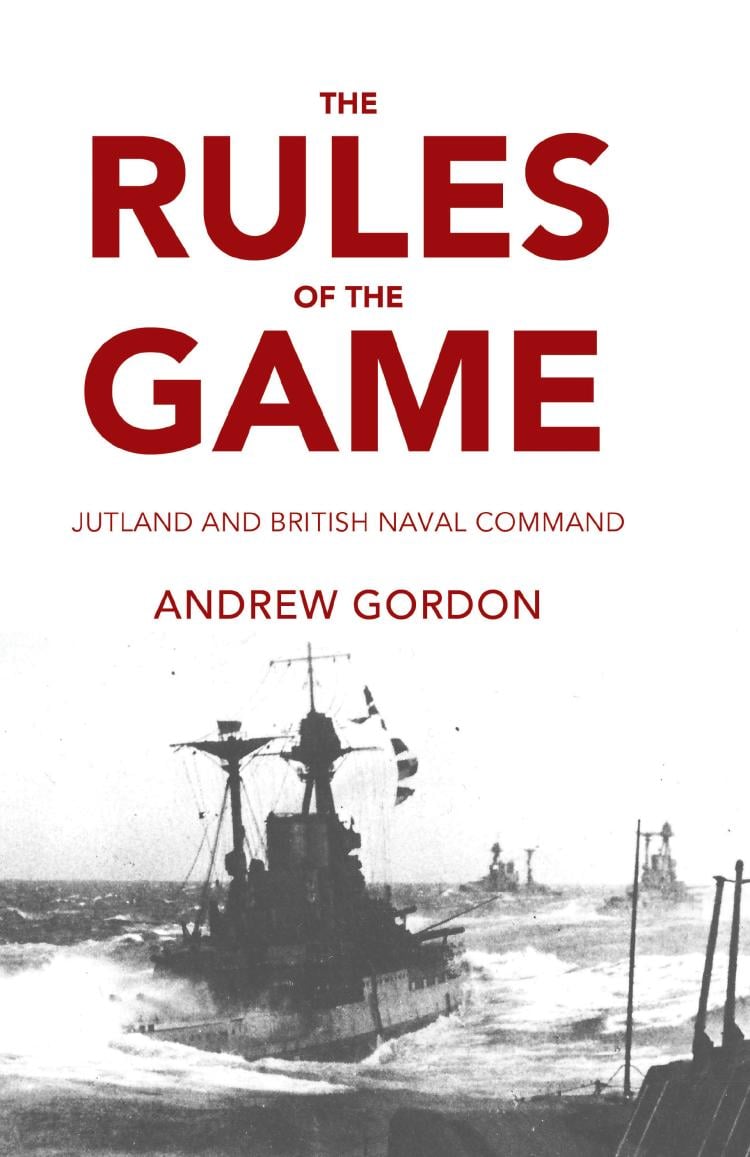 The Rules of the Game
Jutland and British Naval Command
Foreword by Admiral Sir John Woodward. When published in hardcover in 1997, this book was praised for providing an engrossing education not only in naval strategy and tactics but in Victorian social attitudes and the influence of character on history. In juxtaposing an operational with a cultural theme, the author comes closer than any historian yet to explaining what was ...
Available Formats:
Softcover