Displaying 1 - 3 of 3
HMS Victory
One of the best-known historic ships in the world, HMS Victory attracts tens of thousands of visitors each year to Portsmouth, England. This informative and heavily illustrated guide provides a convenient reference guide to the ship for naval history buffs and for ship modelers as well. It includes 200 specially commissioned photographs along with expert descriptions of Victory's design ...
Available Formats:
Softcover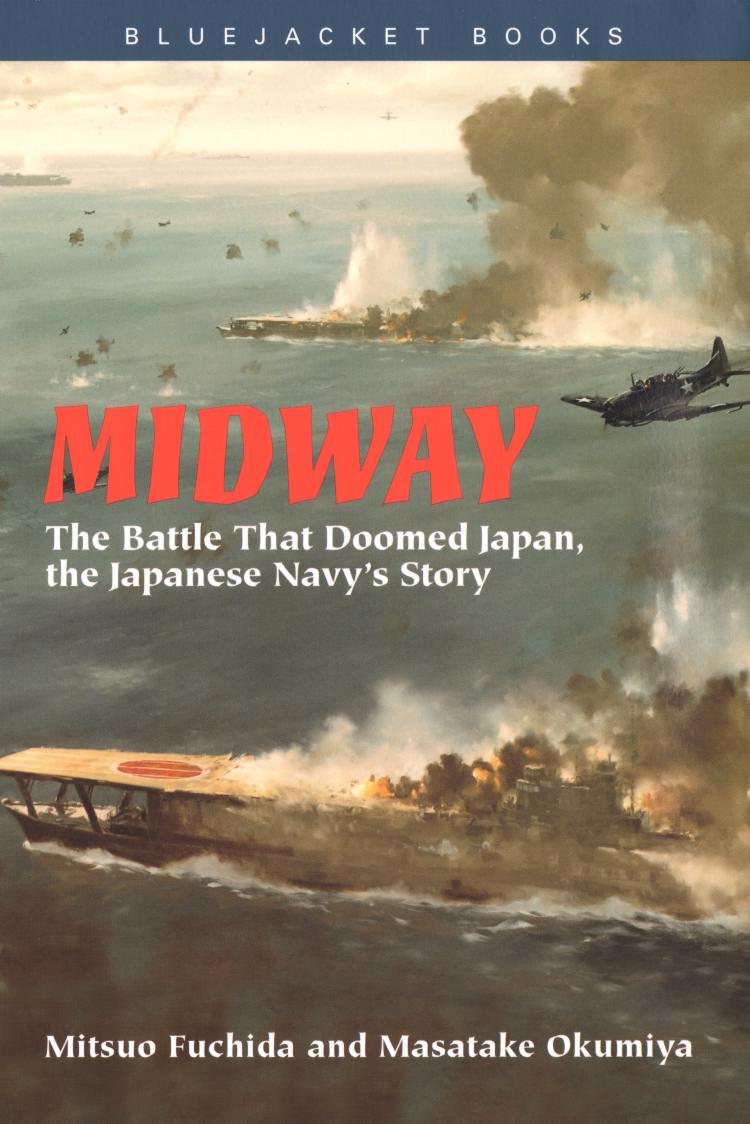 Midway
The Battle That Doomed Japan, the Japanese Navy's Story
This landmark study was first published in English by the Naval Institute in 1955 and was added to the Classics of Naval Literature series in 1992. Widely acknowledged for its valuable Japanese insights into the battle that turned that tide of war in the Pacific, the book has made a great impact on American readers over the years. Two Japanese ...
Available Formats:
Softcover