Displaying 1 - 3 of 3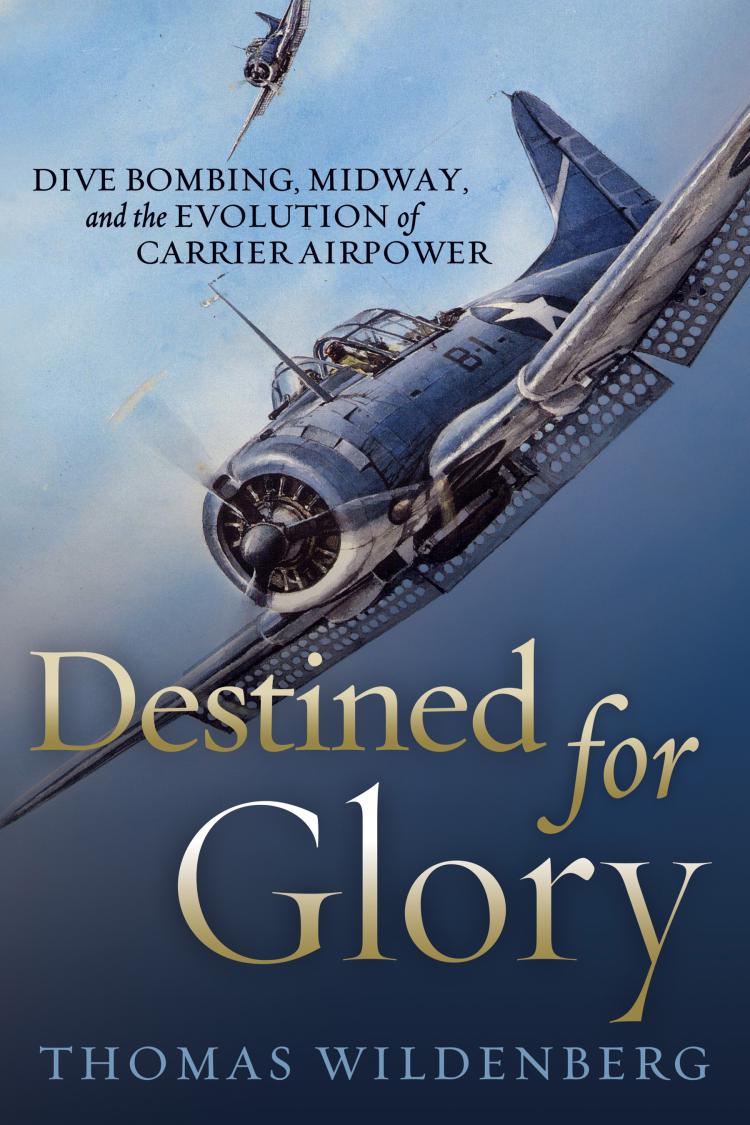 Destined for Glory
Dive Bombing, Midway, and the Evolution of Carrier Airpower
On 4 June 1942, three squadrons of U.S. Navy Dauntless dive bombers destroyed Japan's carrier force sent to neutralize Midway, changing the course of the war in the Pacific. As Thomas Wildenberg convincingly demonstrates in this book, the key ingredient to the navy's success at Midway was the planning and training devoted to the tactic of dive bombing over the ...
Available Formats:
Softcover
Naval Law, 3d Edition
Justice and Procedures in the Sea Services
An introduction to military naval law focusing on the development and history of law for land and sea forces and constitutional, criminal, administrative, and international law. Thirteen chapters discuss topics such as the forums and procedures used to dispose of military offenses such as court-martials and administrative forums; cases that question and apply the basic elements and tenets of what ...
Available Formats:
Hardcover