Displaying 1 - 7 of 7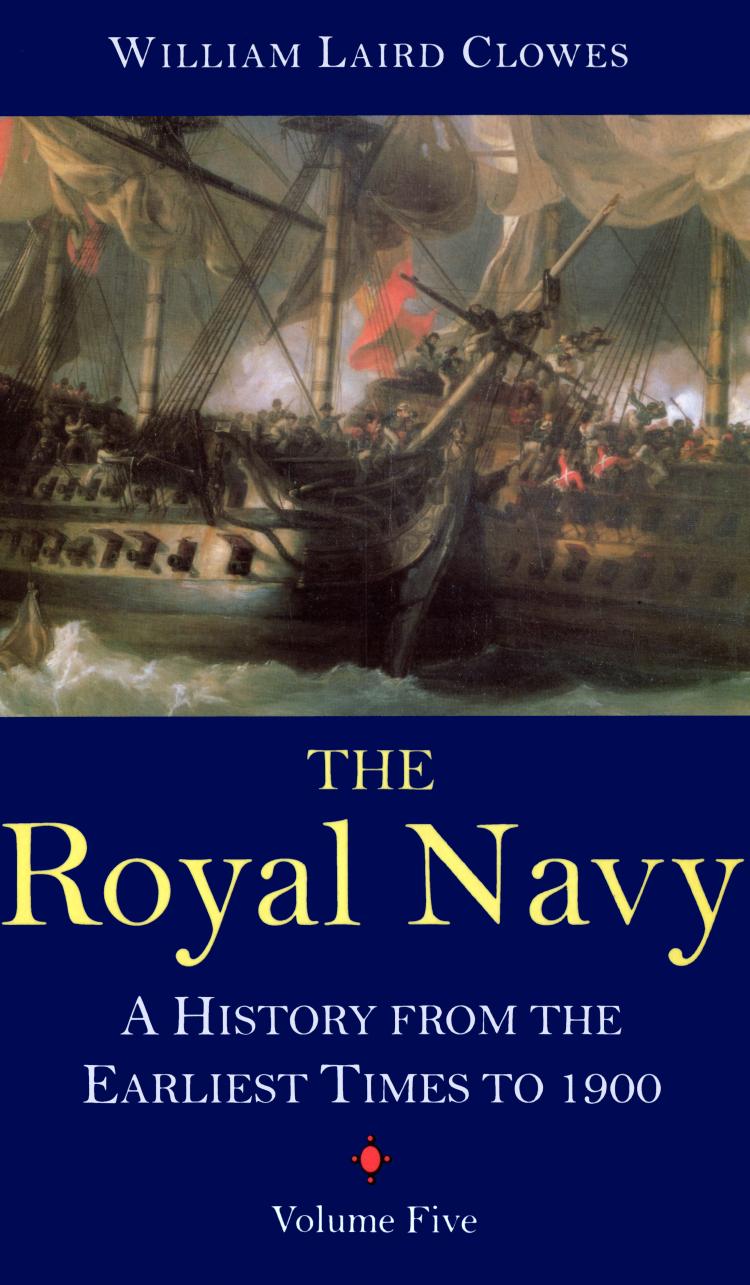 Royal Navy, Vol 5
A History From the Earliest Times to 1900
One hundred years after its first printing, Sir William Clowes's superb seven volume study still retains its position as the preeminent history of the Royal Navy.
Volume 5 covers the Napoleonic Wars.
Available Formats:
Softcover
Von Richthofen
In this book, the author puts Richtofen's fighting record into perspective with the famous fighter pilots of World War II. He argues that Richtofen's reputation may have been created by the German propaganda machine, or the Allied pilots who were outfought by Germany's advanced technology.
Available Formats:
Hardcover
A Prisoner's Duty
Great Escapes in U.S. Military History
Throughout our nation's history American servicemen and civilians have resisted captivity in every form, drawing on special powers of ingenuity, determination, and patriotism to escape— sometimes repeatedly. Robert Doyle's penetrating look at some extraordinary escapes by Americans breaks new ground in escape psychology, shedding light on the types of people who try to breakout and those who do not. This ...
Available Formats:
Softcover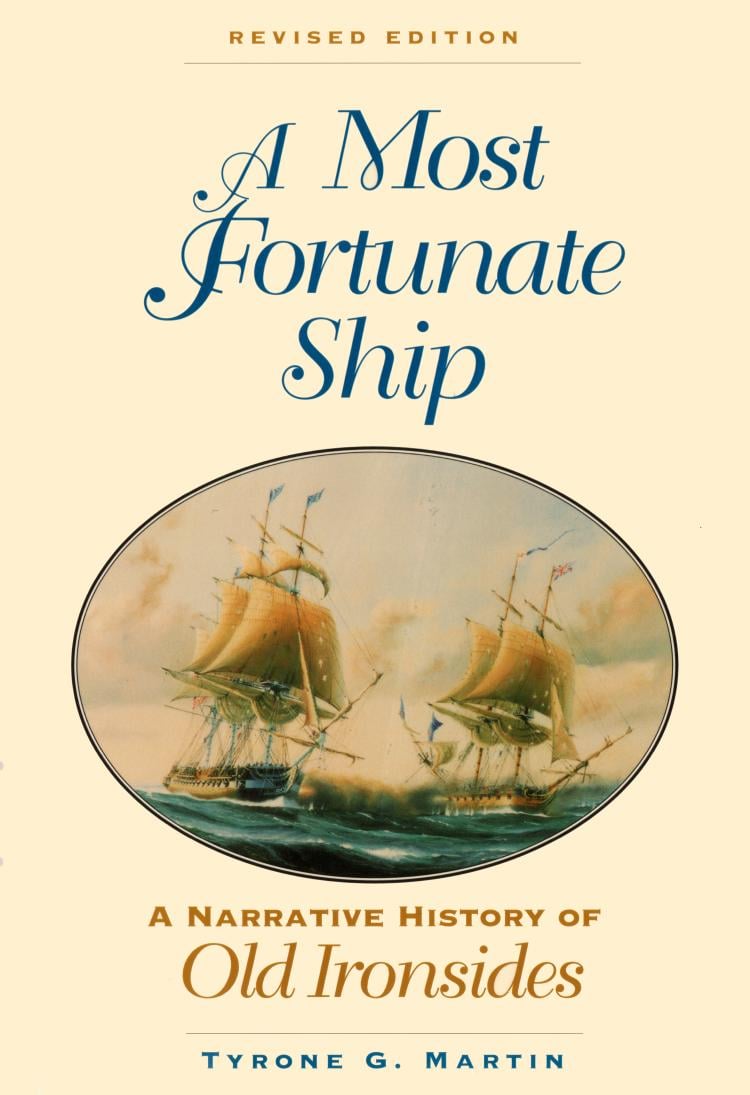 A Most Fortunate Ship
A Narrative History of Old Ironsides, Revised Edition
Called a definitive account when first published in 1980 and the winner of several book awards, this revised and expanded edition is available now for the first time in paperback. Tyrone G. Martin, the author, was captain of the USS Constitution during the nation's bicentennial celebrations. After decades of research and study, Martin was able to confirm that the innovative ...
Available Formats:
Softcover