Displaying 1 - 5 of 5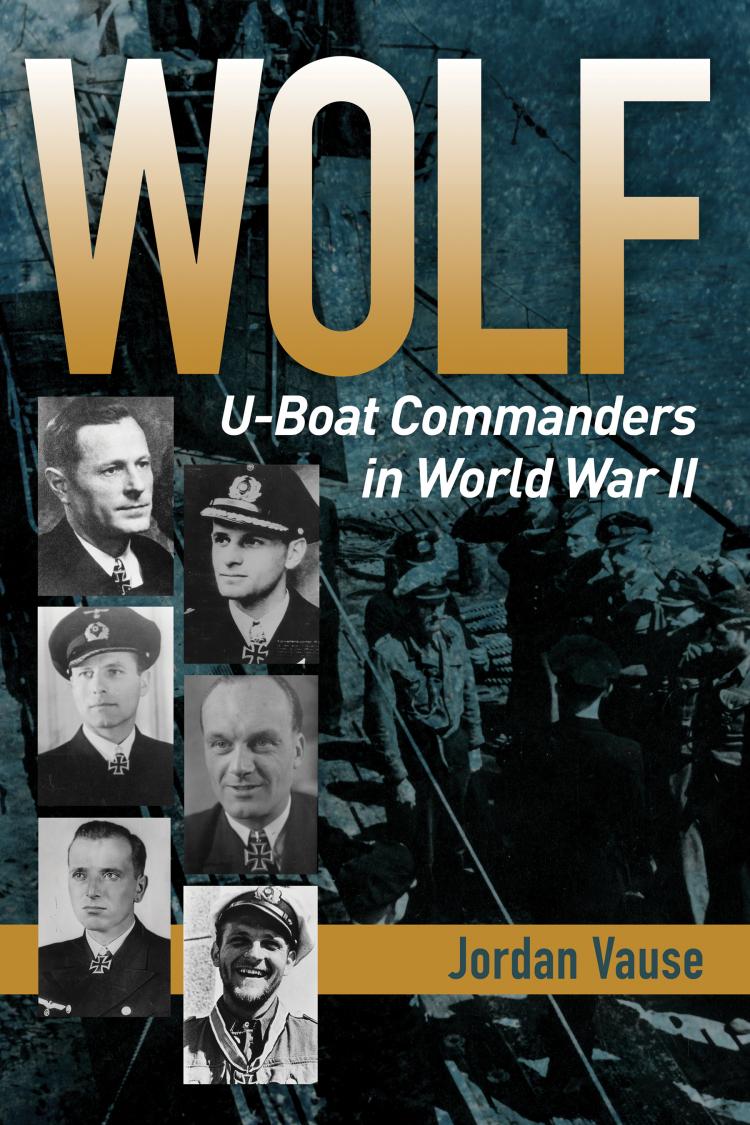 Wolf
U-boat Commanders in World War II
Cultivated by the Allied press during the war and fostered by movies and novels ever since, the image of a U-boat skipper held by most Americans is the personification of evil: the wolf who stalks innocents. Quite the opposite image is shared by U-boat veterans and others sympathetic to their work: the knight who endures unrivaled danger and fights nobly ...
Available Formats:
Softcover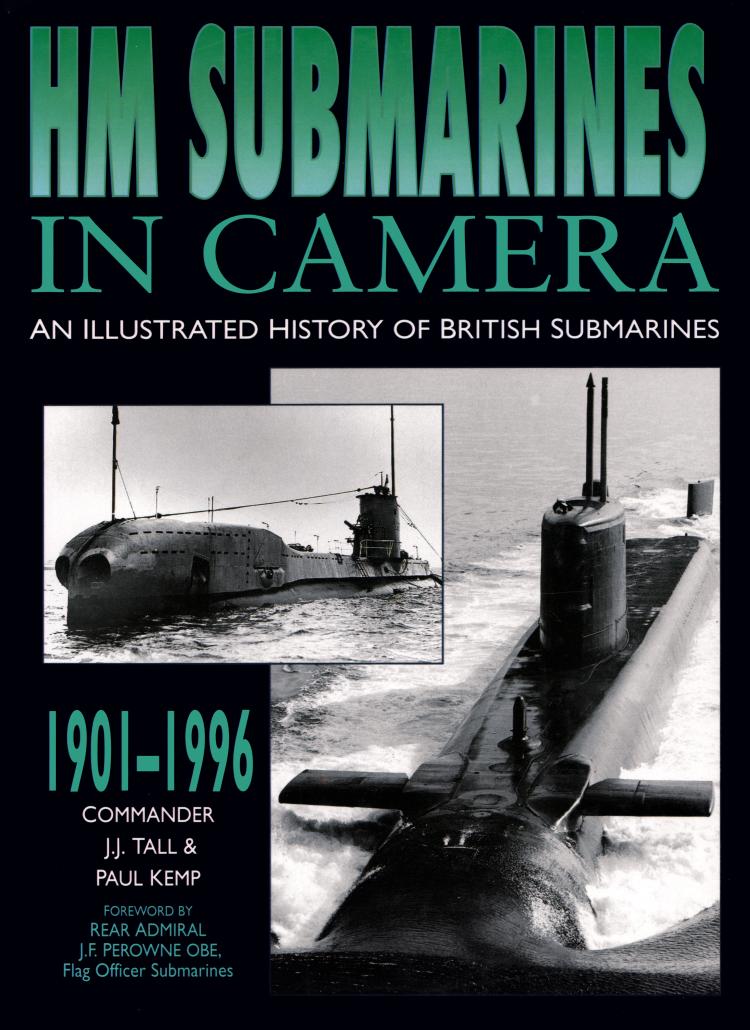 HM Submarines in Camera
An Illustrated History of British Submarines, 1901-1996
A fascinating collection of photographs from the archives of the Royal Navy Submarine Museum, the Imperial War Museum, the Storico Navale in Venice, and private collections gives a graphic view of life in British submarines. The story follows the submarine's vital role over the past 100 years—submarines that range from the tiny Holland class, designed in Queen Victoria's reign, to ...
Available Formats:
Hardcover
Marine Navigation
Piloting and Celestial and Electronic Navigation, 4th Edition
Available Formats:
Hardcover