Displaying 1 - 6 of 6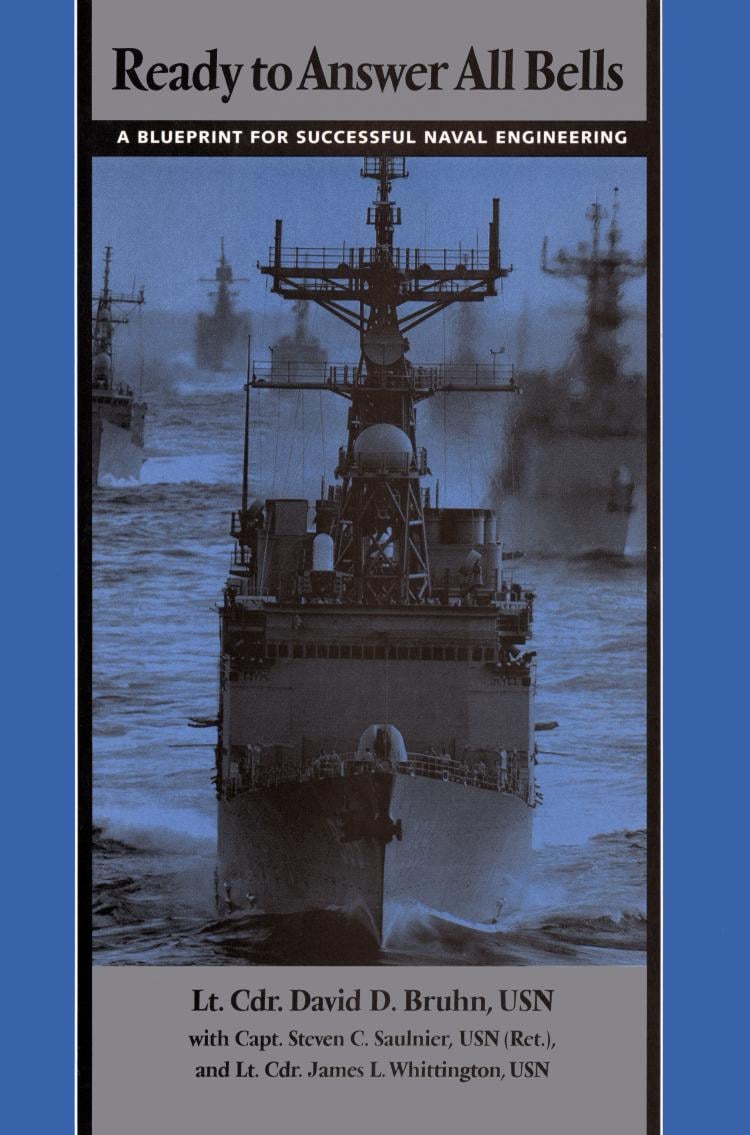 Ready to Answer All Bells
A Blueprint for Successful Naval Engineering
The first American book on shipboard engineering in nearly twenty years, this useful reference offers a guiding philosophy to new, experienced, and prospective engineers. Focusing on the art of the engineer rather than the doctrine and regulations that govern the technical side of the billet, it helps them be more effective at their jobs. Assuming that readers already possess basic ...
Available Formats:
Hardcover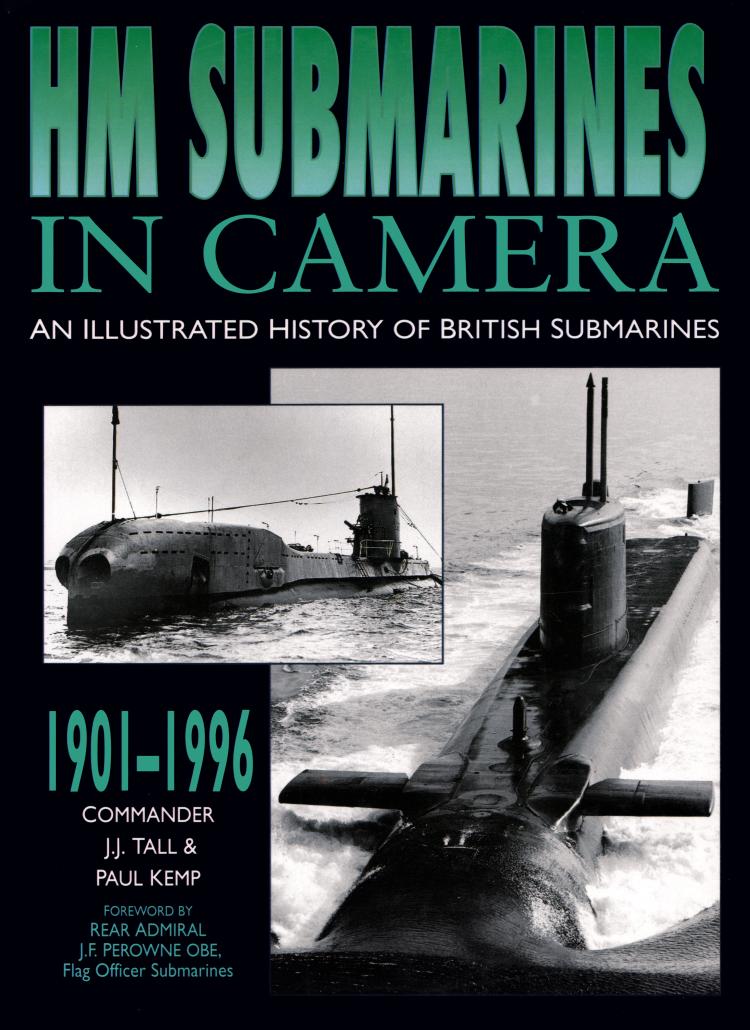 HM Submarines in Camera
An Illustrated History of British Submarines, 1901-1996
A fascinating collection of photographs from the archives of the Royal Navy Submarine Museum, the Imperial War Museum, the Storico Navale in Venice, and private collections gives a graphic view of life in British submarines. The story follows the submarine's vital role over the past 100 years—submarines that range from the tiny Holland class, designed in Queen Victoria's reign, to ...
Available Formats:
Hardcover
Clashes
Air Combat over North Vietnam, 1965-1972
This classic work—part of the Marine Corps reading list—makes full use of declassified U.S. documents to offer the first comprehensive study of fighter combat over North Vietnam. Marshall Michel's balanced, exhaustive coverage describes and analyzes both Air Force and Navy engagements with North Vietnamese MiGs but also includes discussions of the SAM threat and U.S. countermeasures, laser-guided bombs, and U.S ...
Available Formats:
Softcover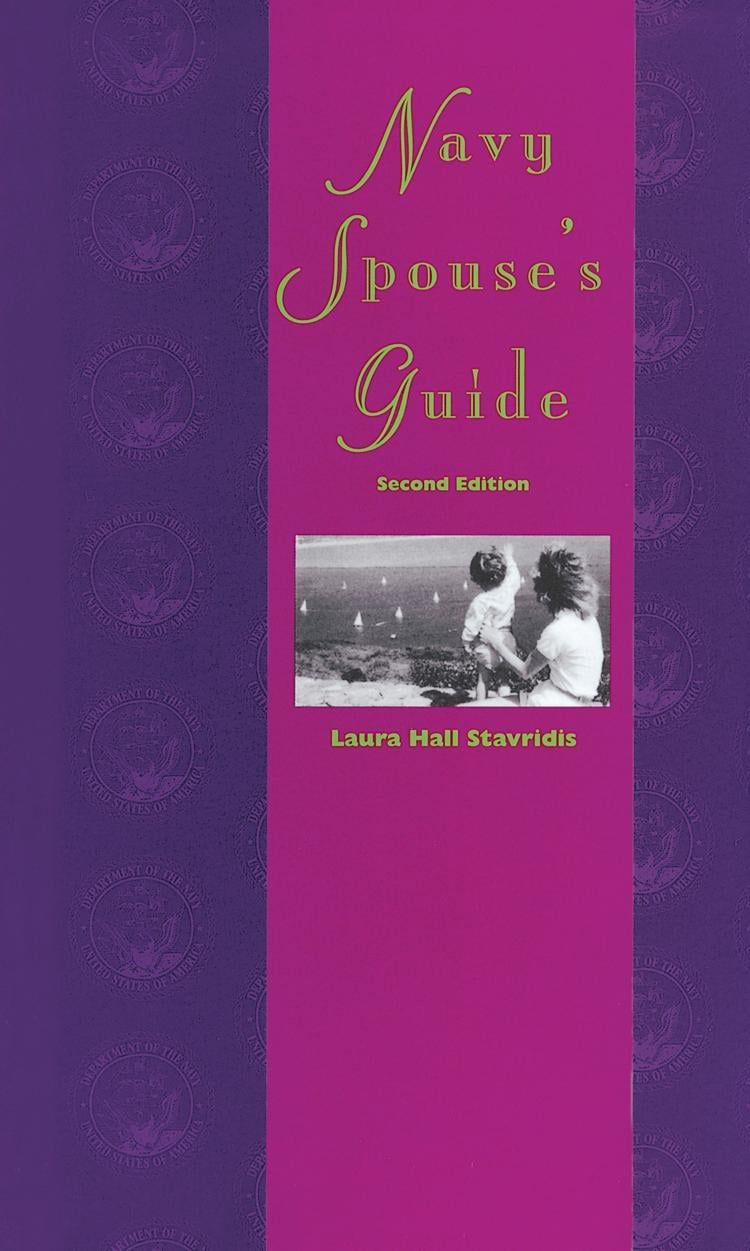 Navy Spouse's Guide
Naval officers and enlisted personnel undergo extensive training to cope with the special demands of their duties at sea and ashore, but what about their spouses and children? This practical, one-of-a-kind guide fills the gap by helping families navigate the unique challenges of Navy life. Personal, friendly, and easy to use, this updated edition of the original 1997 guide is ...
Available Formats:
Softcover