Displaying 1 - 5 of 5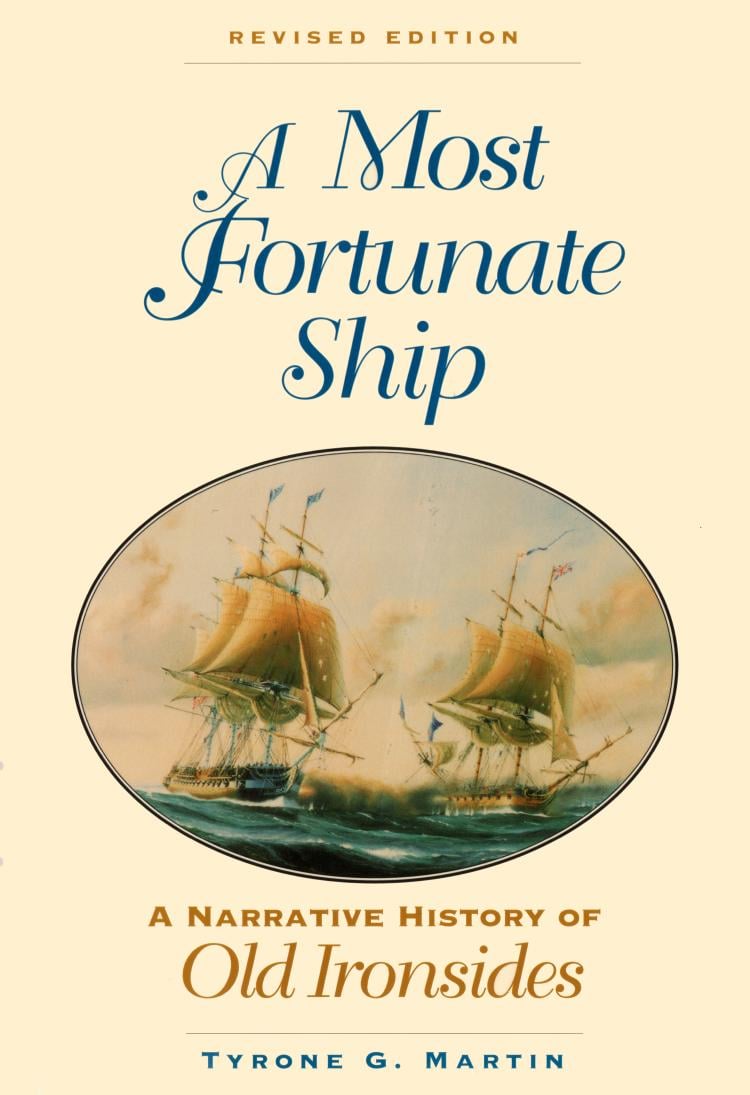 A Most Fortunate Ship
A Narrative History of Old Ironsides, Revised Edition
Called a definitive account when first published in 1980 and the winner of several book awards, this revised and expanded edition is available now for the first time in paperback. Tyrone G. Martin, the author, was captain of the USS Constitution during the nation's bicentennial celebrations. After decades of research and study, Martin was able to confirm that the innovative ...
Available Formats:
Softcover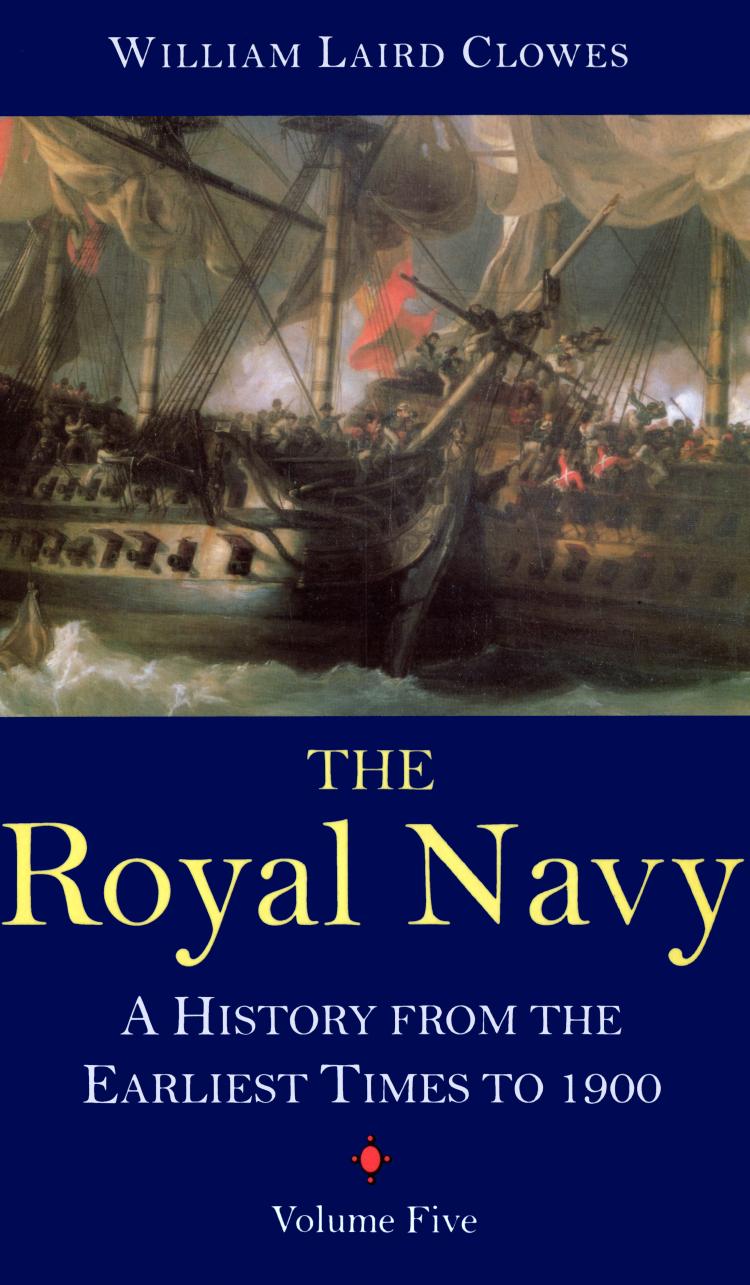 Royal Navy, Vol 5
A History From the Earliest Times to 1900
One hundred years after its first printing, Sir William Clowes's superb seven volume study still retains its position as the preeminent history of the Royal Navy.
Volume 5 covers the Napoleonic Wars.
Available Formats:
Softcover