Displaying 1 - 4 of 4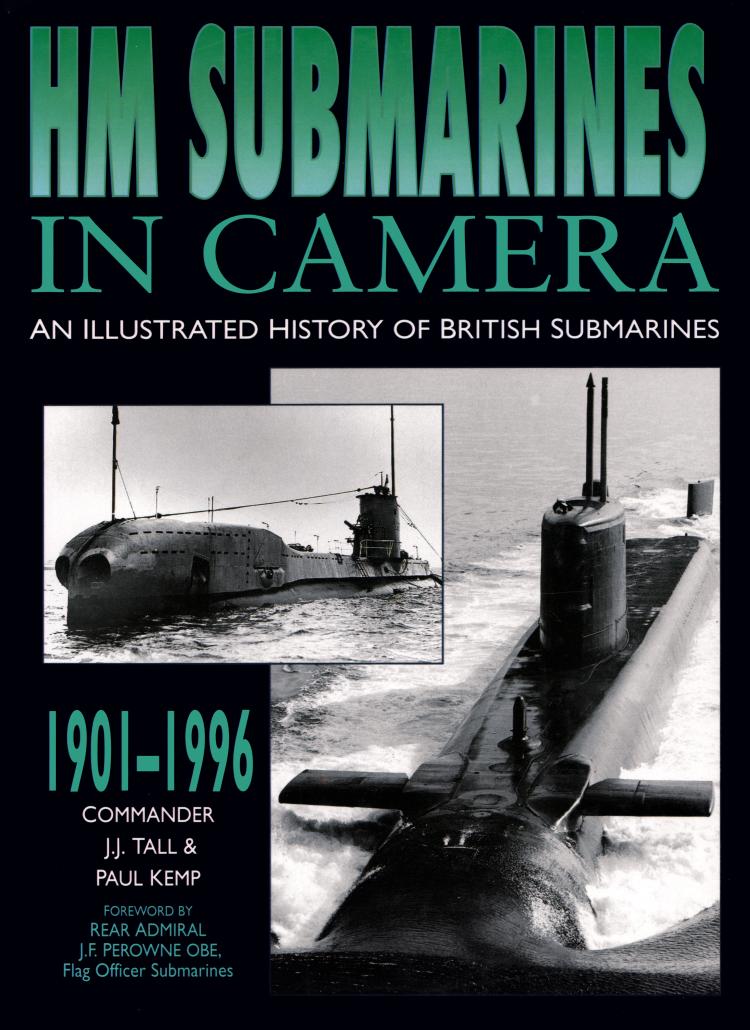 HM Submarines in Camera
An Illustrated History of British Submarines, 1901-1996
A fascinating collection of photographs from the archives of the Royal Navy Submarine Museum, the Imperial War Museum, the Storico Navale in Venice, and private collections gives a graphic view of life in British submarines. The story follows the submarine's vital role over the past 100 years—submarines that range from the tiny Holland class, designed in Queen Victoria's reign, to ...
Available Formats:
Hardcover
The Return of Philo T. McGiffin
In this comic and irreverent novel, author and naval officer David Poyer--famous for such bestsellers as The Med, The Gulf, The Circle, and The Passage—brilliantly re-creates the hothouse world of the U.S. Naval Academy. When the book was first published in 1983 Roger Staubach, class of 1965, wrote, "Anyone who has attended a service academy will recognize Philo ...
Available Formats:
Softcover