Displaying 1 - 4 of 4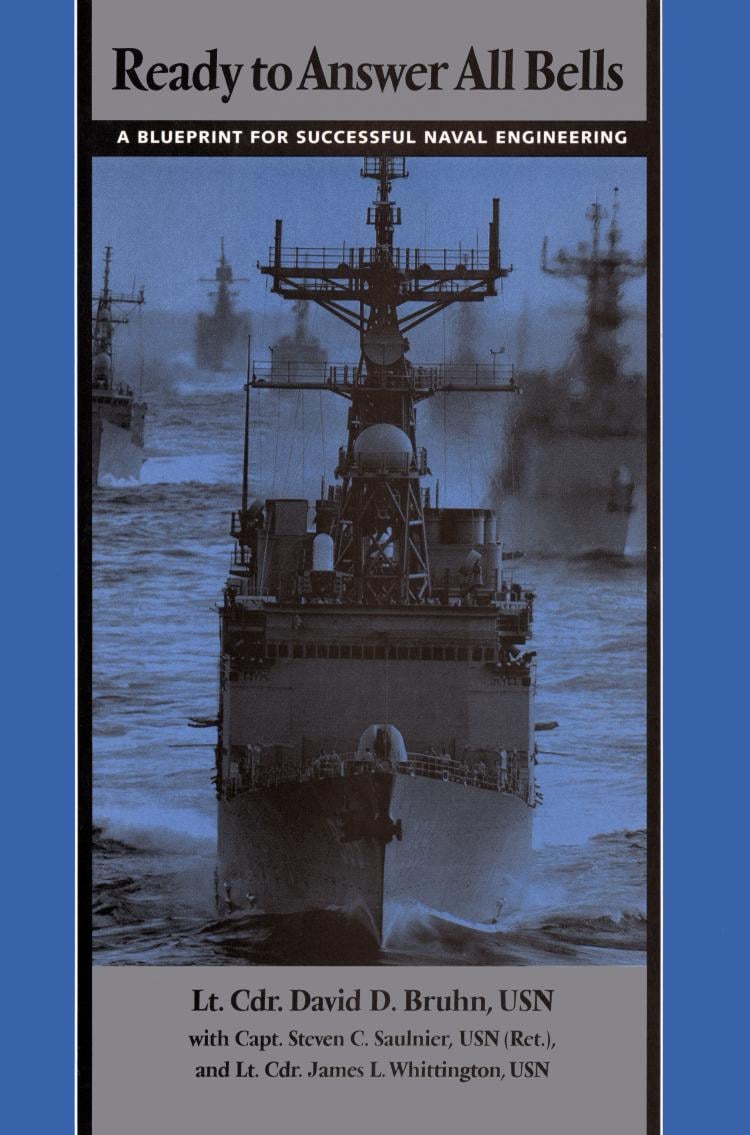 Ready to Answer All Bells
A Blueprint for Successful Naval Engineering
The first American book on shipboard engineering in nearly twenty years, this useful reference offers a guiding philosophy to new, experienced, and prospective engineers. Focusing on the art of the engineer rather than the doctrine and regulations that govern the technical side of the billet, it helps them be more effective at their jobs. Assuming that readers already possess basic ...
Available Formats:
Hardcover
Going Back
A Navy Airman in the Pacific War
Like millions of other young Americans in the 1930s, Charles Furey grew up surrounded by the images and memories of World War I, not knowing that he was part of a generation bred for another war. Pearl Harbor changed all that. In 1942 he enlisted in the Navy and, during the next three years, fought in a war that transformed ...
Available Formats:
Hardcover