Displaying 1 - 6 of 6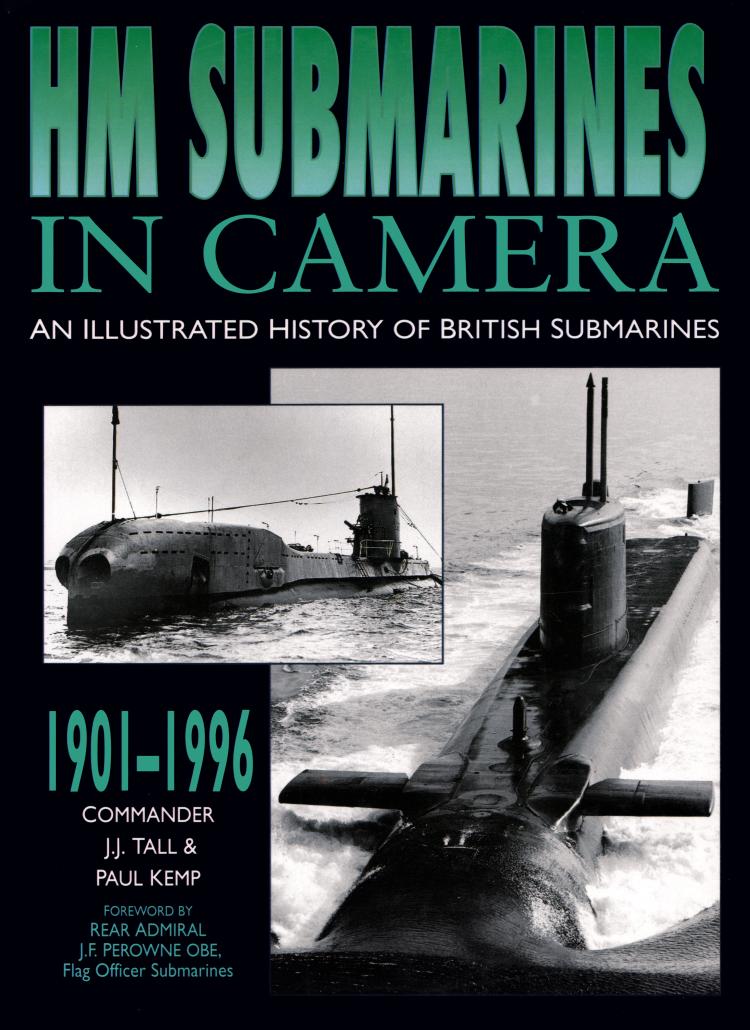 HM Submarines in Camera
An Illustrated History of British Submarines, 1901-1996
A fascinating collection of photographs from the archives of the Royal Navy Submarine Museum, the Imperial War Museum, the Storico Navale in Venice, and private collections gives a graphic view of life in British submarines. The story follows the submarine's vital role over the past 100 years—submarines that range from the tiny Holland class, designed in Queen Victoria's reign, to ...
Available Formats:
Hardcover
Marine Navigation
Piloting and Celestial and Electronic Navigation, 4th Edition
Available Formats:
Hardcover
Von Richthofen
In this book, the author puts Richtofen's fighting record into perspective with the famous fighter pilots of World War II. He argues that Richtofen's reputation may have been created by the German propaganda machine, or the Allied pilots who were outfought by Germany's advanced technology.
Available Formats:
Hardcover