Displaying 1 - 5 of 5
Going Back
A Navy Airman in the Pacific War
Like millions of other young Americans in the 1930s, Charles Furey grew up surrounded by the images and memories of World War I, not knowing that he was part of a generation bred for another war. Pearl Harbor changed all that. In 1942 he enlisted in the Navy and, during the next three years, fought in a war that transformed ...
Available Formats:
Hardcover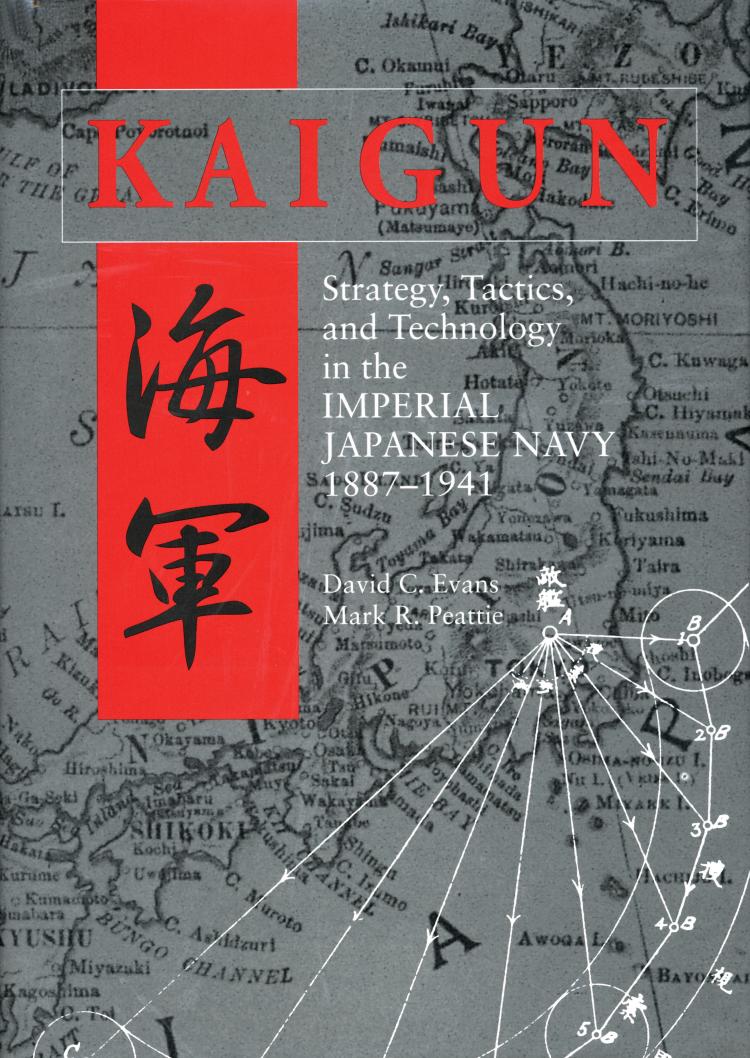 Kaigun
Strategy, Tactics, and Technology in the Imperial Japanese Navy, 1887-1941
One of the great spectacles of modern naval history is the Imperial Japanese Navy's instrumental role in Japan's rise from an isolationist feudal kingdom to a potent military empire stridently confronting, in 1941, the world's most powerful nation. Years of painstaking research and analysis of previously untapped Japanese-language resources have produced this remarkable study of the navy's dizzying development, tactical ...
Available Formats:
Softcover