Displaying 1 - 4 of 4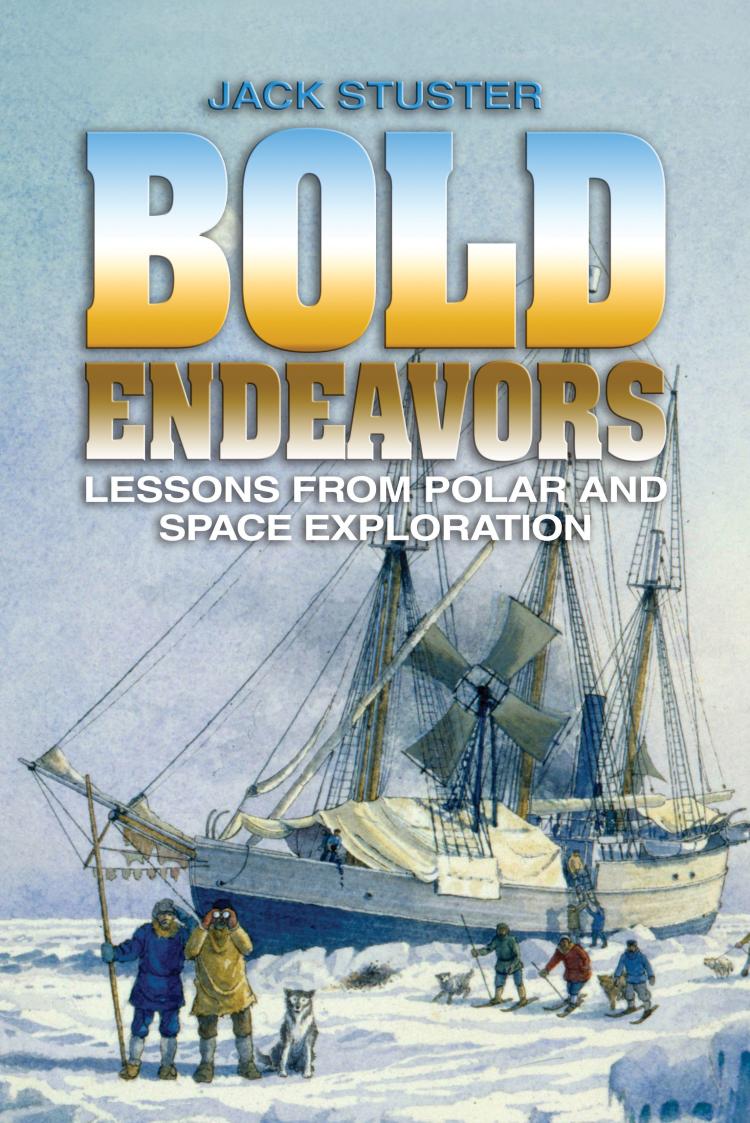 Bold Endeavors
Lessons from Polar and Space Exploration
Bold Endeavors: Lessons from Polar and Space Exploration presents the results of 15 years of research for NASA and the Department of Defense concerning the factors that contribute to adjustment and sustained human performance under conditions of isolation and confinement. The research involved the study of previous space operations and conditions on Earth, such as submarines, Antarctic stations, polar expeditions ...
Available Formats:
Softcover
Immortal Images
A Personal History of Two Photographers and the Flag Raising on Iwo Jima
Award-winning journalist Tedd Thomey tells the poignant stories of the two photographers who took the pictures of the flag-raising sent around the world in 1945. Joe Rosenthal, a combat photographer for the Associated Press, became well known for his work, but when accusations surfaced that his famous photo was staged, he endured years of abuse and humiliation. Thomey also highlights ...
Available Formats:
Softcover