Displaying 1 - 4 of 4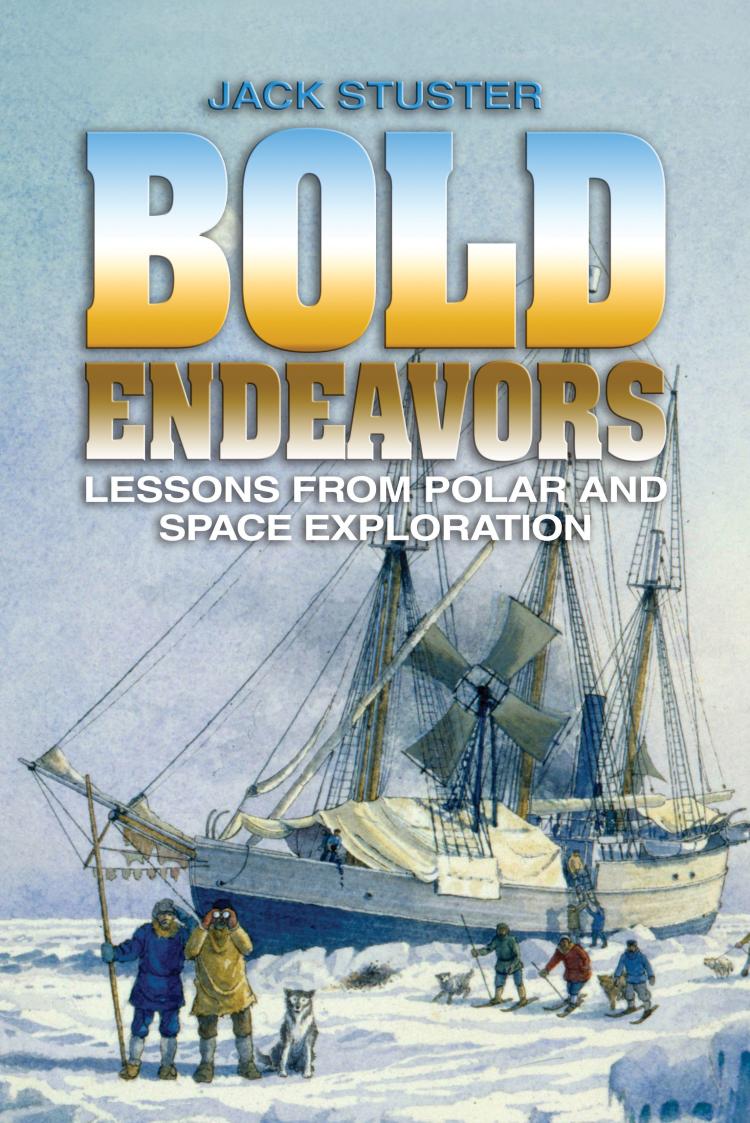 Bold Endeavors
Lessons from Polar and Space Exploration
Bold Endeavors: Lessons from Polar and Space Exploration presents the results of 15 years of research for NASA and the Department of Defense concerning the factors that contribute to adjustment and sustained human performance under conditions of isolation and confinement. The research involved the study of previous space operations and conditions on Earth, such as submarines, Antarctic stations, polar expeditions ...
Available Formats:
Softcover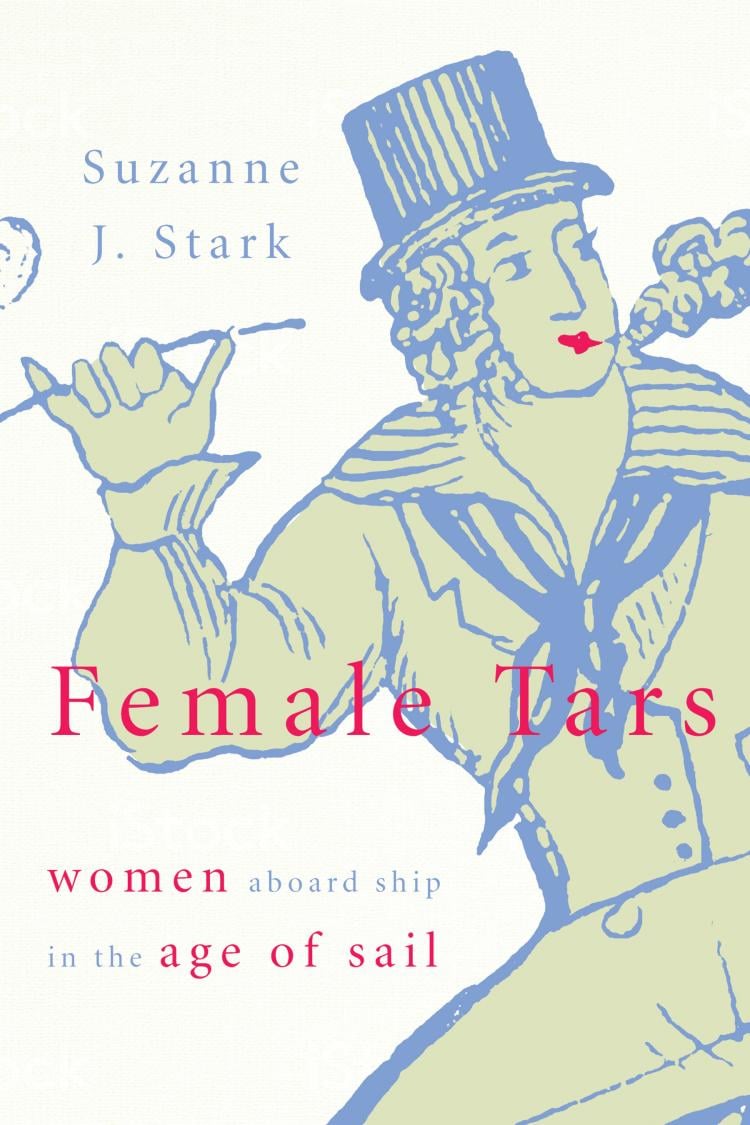 Female Tars
Women Aboard Ship in the Age of Sail
"For a very long time now I have delighted in histories, letters, records, and memoirs to do with the Royal Navy in the eighteenth and early nineteenth century; but Suzanne Stark's book has told me many, many things I did not know, and I shall keep it on an honored shelf."—
Patrick O'Brian
The wives and female guests of commissioned ...
Available Formats:
Softcover