Displaying 1 - 4 of 4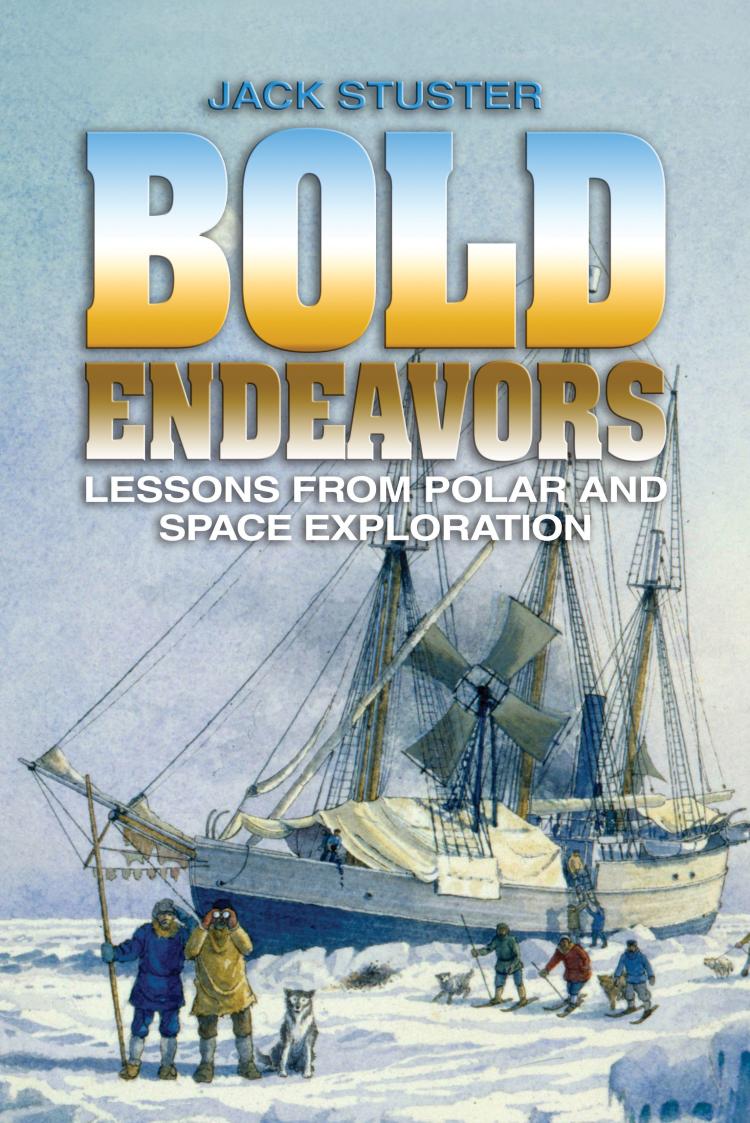 Bold Endeavors
Lessons from Polar and Space Exploration
Bold Endeavors: Lessons from Polar and Space Exploration presents the results of 15 years of research for NASA and the Department of Defense concerning the factors that contribute to adjustment and sustained human performance under conditions of isolation and confinement. The research involved the study of previous space operations and conditions on Earth, such as submarines, Antarctic stations, polar expeditions ...
Available Formats:
Softcover
Quarterdeck and Bridge
Two Centuries of American Naval Leaders
This superb collection of biographical essays tells the story of the U.S. Navy through the lives of the officers who forged its traditions. The essayists are leading naval historians who assess the careers of these men and their impact on the naval service, from the Continental Navy of the American Revolution to the nuclear Navy of the Cold War.
Available Formats:
Softcover