Displaying 1 - 5 of 5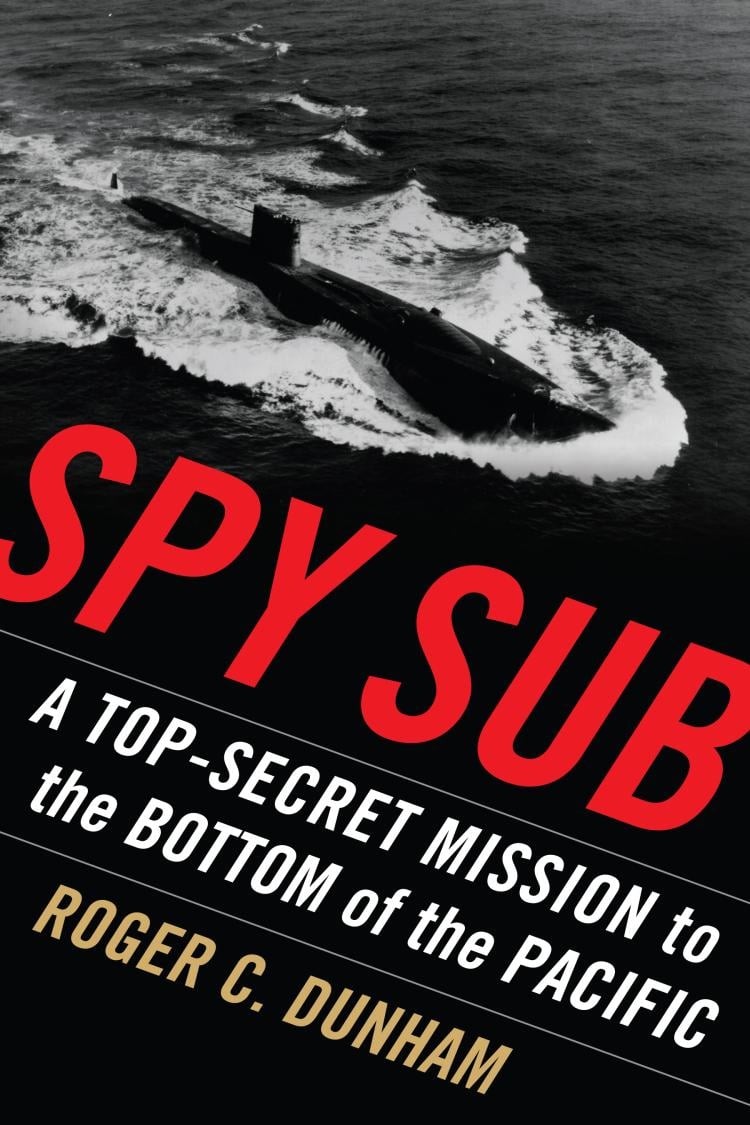 Spy Sub
A Top Secret Mission to the Bottom of the Pacific
Spy Sub is the acclaimed story of the secret mission by the USS Viperfish to find a lost Soviet submarine armed with nuclear missiles in the great depths of the Pacific Ocean. This mission is still classified by the U.S. Department of Defense, nearly 50 years after the event. Moving silently beneath the Soviet ships searching on the surface, the ...
Available Formats:
Softcover
Sailing On The Silver Screen
Hollywood and the U.S. Navy
Regarded as the definitive study of the symbiotic relationship between the film industry and the United States armed services, since this book was first published nearly three decades ago, the US nation has experienced several wars, both on the battlefield and in movie theatres and living rooms at home. Lawrence Suid has extensively revised and expanded his classic history of ...
Available Formats:
Hardcover
Quarterdeck and Bridge
Two Centuries of American Naval Leaders
This superb collection of biographical essays tells the story of the U.S. Navy through the lives of the officers who forged its traditions. The essayists are leading naval historians who assess the careers of these men and their impact on the naval service, from the Continental Navy of the American Revolution to the nuclear Navy of the Cold War.
Available Formats:
Softcover