Displaying 1 - 3 of 3
Sailing On The Silver Screen
Hollywood and the U.S. Navy
Regarded as the definitive study of the symbiotic relationship between the film industry and the United States armed services, since this book was first published nearly three decades ago, the US nation has experienced several wars, both on the battlefield and in movie theatres and living rooms at home. Lawrence Suid has extensively revised and expanded his classic history of ...
Available Formats:
Hardcover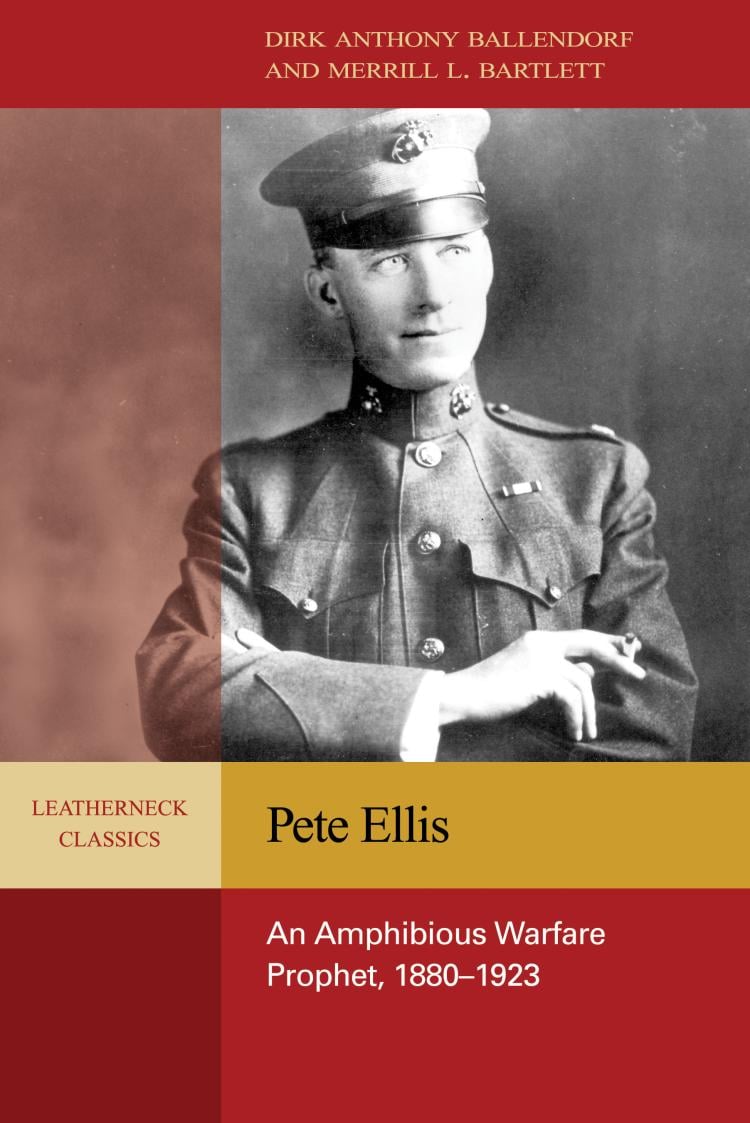 An Amphibious Warfare Prophet, 1880-1923
Few Marines have had more impact on the Corps's history than Pete Ellis, and none have been more controversial. This biography of the brilliant yet troubled Marine disputes many long-accepted but unsubstantiated accounts of his life and death. Ellis's legacy as the father of amphibious warfare is fully examined by the authors, who searched through family papers, fitness reports, Japanese ...
Available Formats:
Softcover