Displaying 1 - 3 of 3
The Bridge at Dong Ha
This is the true story of the legendary Vietnam War hero John Ripley, who braved intense enemy fire to destroy a strategic bridge and stall a major North Vietnamese invasion into the South in April 1972. Told by a fellow Marine, the account lays bare Ripley's innermost thoughts as he rigged 500 pounds of explosives by hand-walking the beams beneath ...
Available Formats:
Softcover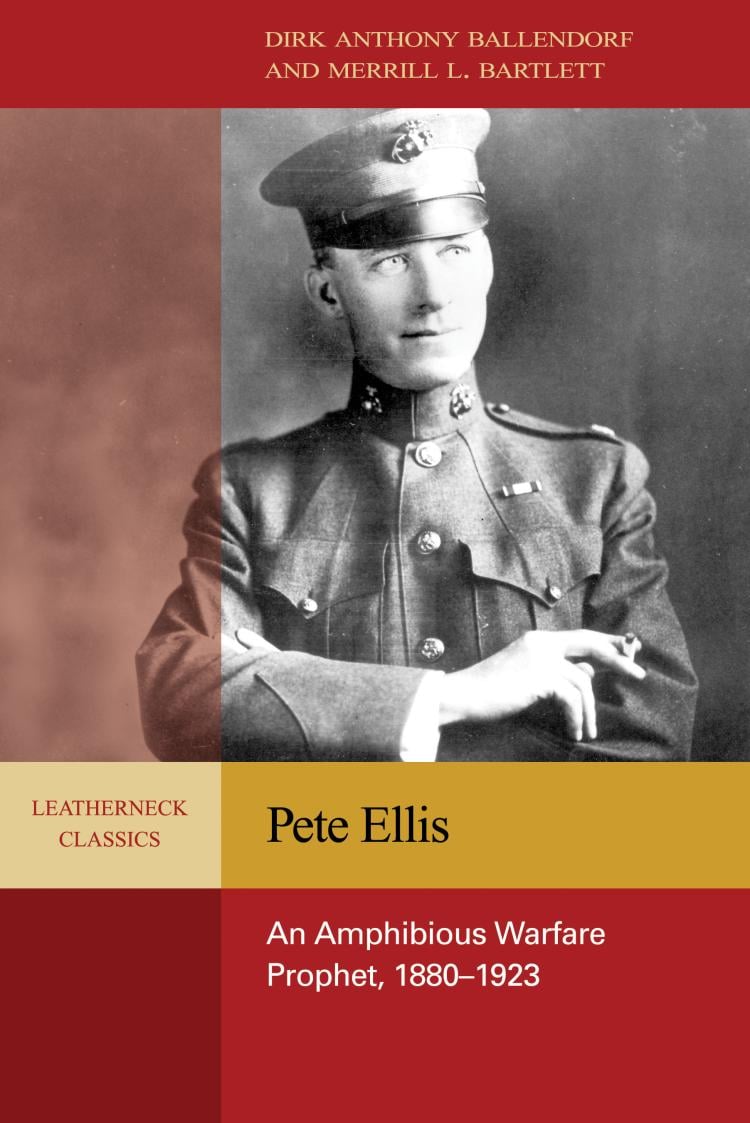 Pete Ellis
An Amphibious Warfare Prophet, 1880-1923
Few Marines have had more impact on the Corps's history than Pete Ellis, and none have been more controversial. This biography of the brilliant yet troubled Marine disputes many long-accepted but unsubstantiated accounts of his life and death. Ellis's legacy as the father of amphibious warfare is fully examined by the authors, who searched through family papers, fitness reports, Japanese ...
Available Formats:
Softcover