Displaying 1 - 8 of 8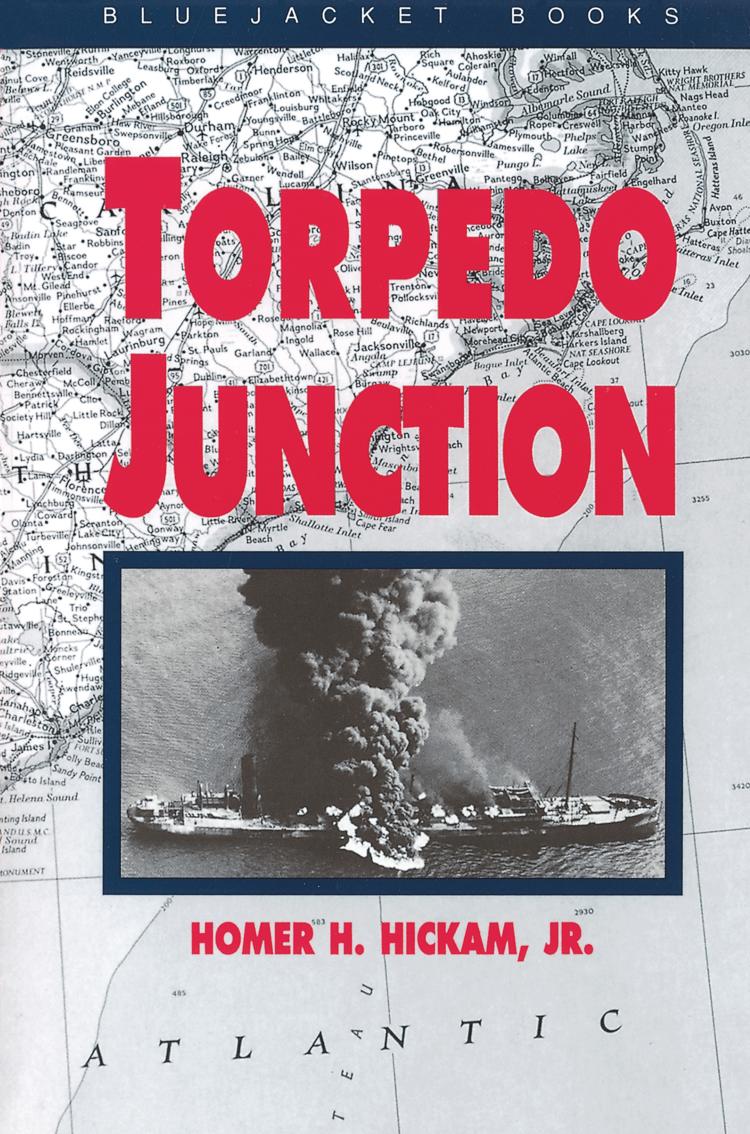 Torpedo Junction
"U-Boat War Off America's East Coast, 1942"
In 1942 German U-boats turned the shipping lanes off Cape Hatteras into a sea of death. Cruising up and down the U.S. eastern seaboard, they sank 259 ships, littering the waters with cargo and bodies. As astonished civilians witnessed explosions from American beaches, fighting men dubbed the area "Torpedo Junction." And while the U.S. Navy failed to react, a handful ...
Available Formats:
Softcover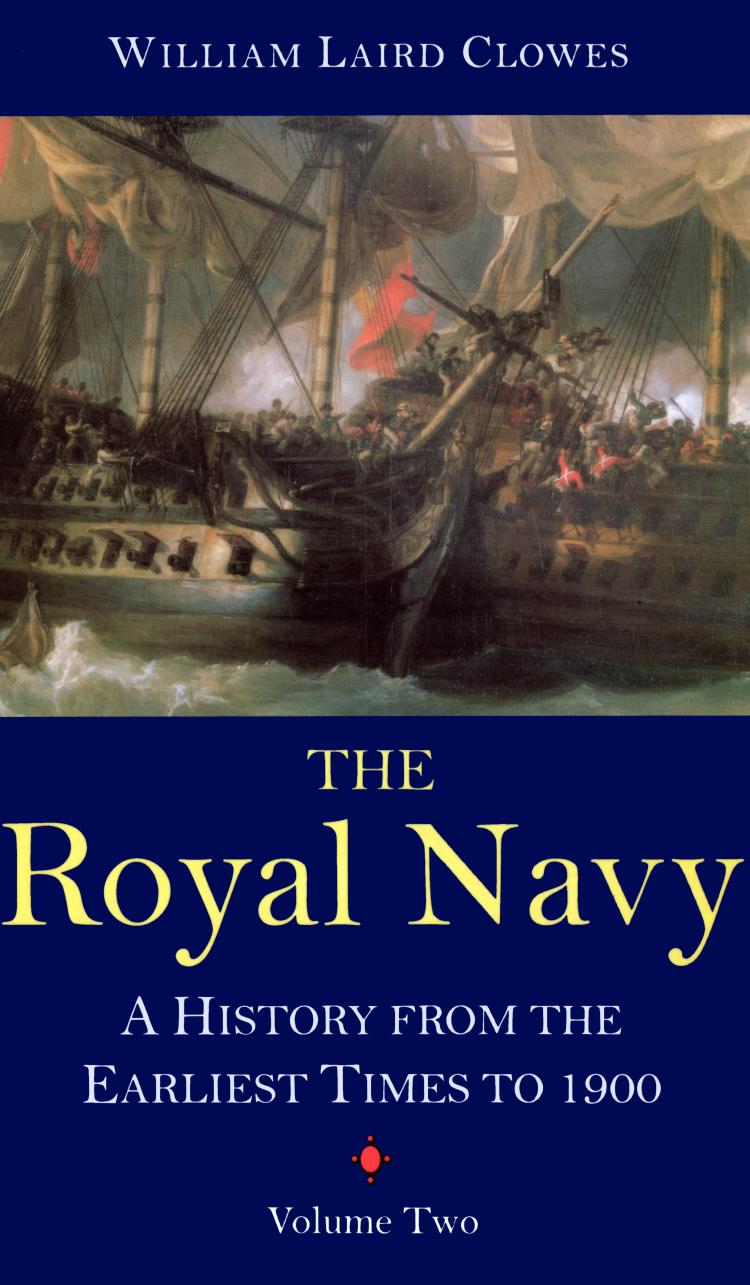 "Royal Navy, Vol 2"
A History From the Earliest Times to 1900
Available for sale only in the U.S. and Canada. Exceptions made for USNI Members.
One hundred years after its first printing, Sir William Clowes's superb seven volume study still retains its position as the preeminent history of the Royal Navy.
Volume 2 covers the period from James I to the Peace of Utrecht.
Available Formats:
Softcover