Displaying 1 - 3 of 3
PT 105
Admittedly small and vulnerable, PT boats were, nevertheless, fast—the fastest craft on the water during World War II—and Dick Keresey's account of these tough little fighters throws new light on their contributions to the war effort. As captain of PT 105, the author was in the same battle as John F. Kennedy when Kennedy's PT 109 was rammed and sunk ...
Available Formats:
Softcover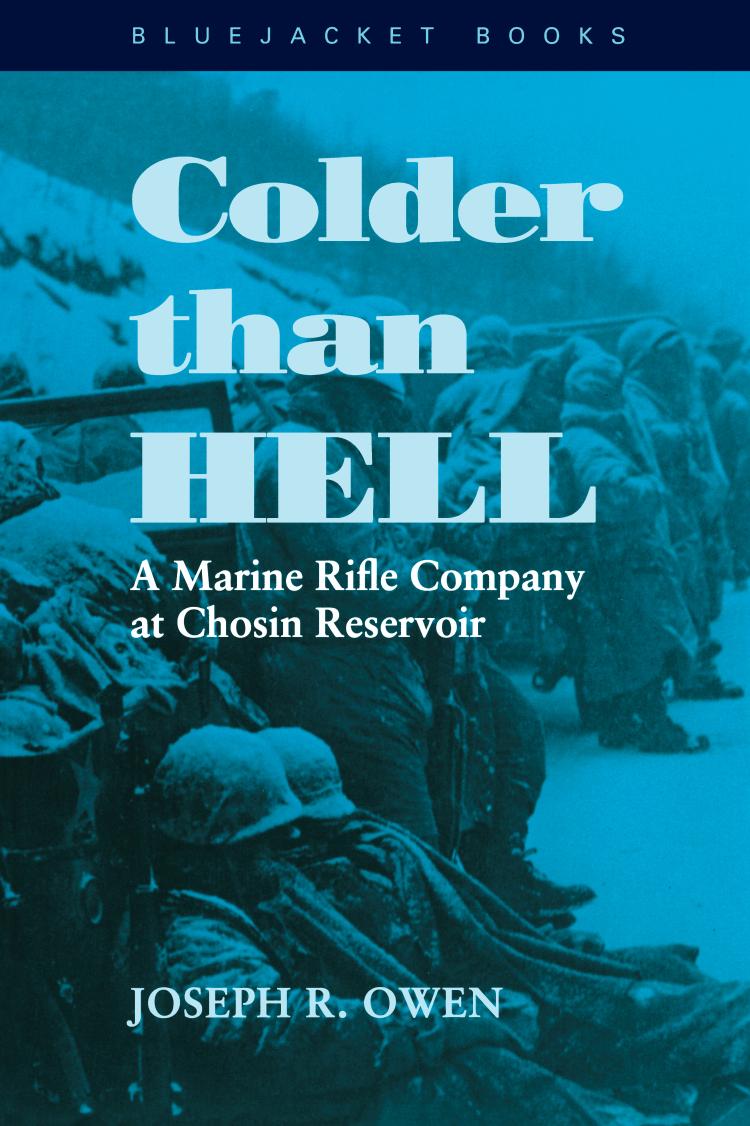 Colder than Hell
A Marine Rifle Company at Chosin Reservoir
Joe Owen tells it like it was in this evocative, page-turning story of a Marine rifle company in the uncertain early days of the Korean War. His powerful descriptions of close combat on the snow-covered mountains of Chosin Reservoir and of the survival spirit of his Marines provide a gritty real-life view of frontline warfare. As a lieutenant who was ...
Available Formats:
Softcover