Displaying 1 - 3 of 3
Immortal Images
A Personal History of Two Photographers and the Flag Raising on Iwo Jima
Award-winning journalist Tedd Thomey tells the poignant stories of the two photographers who took the pictures of the flag-raising sent around the world in 1945. Joe Rosenthal, a combat photographer for the Associated Press, became well known for his work, but when accusations surfaced that his famous photo was staged, he endured years of abuse and humiliation. Thomey also highlights ...
Available Formats:
Softcover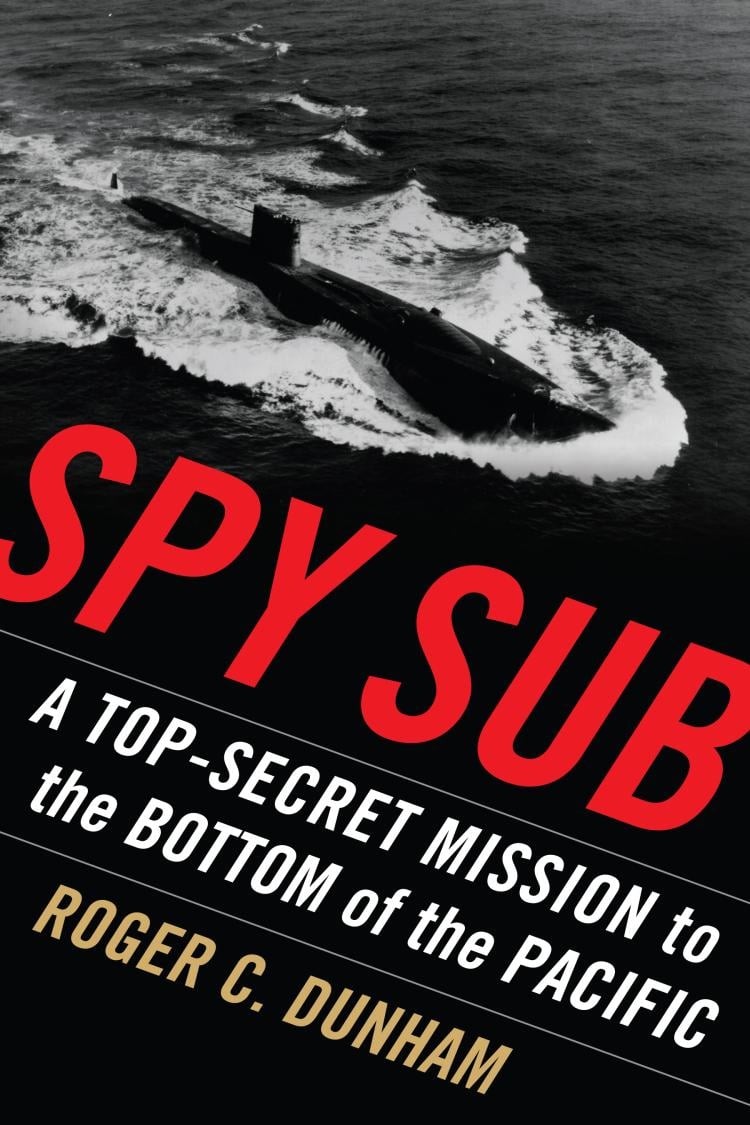 Spy Sub
A Top Secret Mission to the Bottom of the Pacific
Spy Sub is the acclaimed story of the secret mission by the USS Viperfish to find a lost Soviet submarine armed with nuclear missiles in the great depths of the Pacific Ocean. This mission is still classified by the U.S. Department of Defense, nearly 50 years after the event. Moving silently beneath the Soviet ships searching on the surface, the ...
Available Formats:
Softcover