Displaying 1 - 3 of 3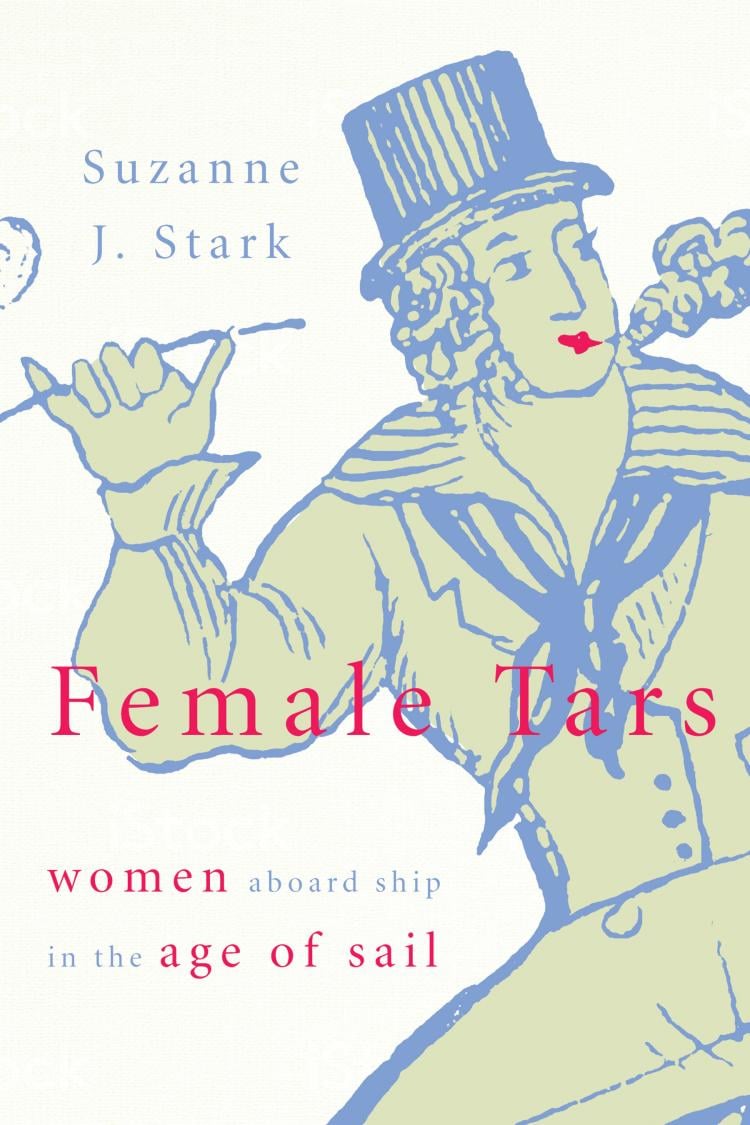 Female Tars
Women Aboard Ship in the Age of Sail
"For a very long time now I have delighted in histories, letters, records, and memoirs to do with the Royal Navy in the eighteenth and early nineteenth century; but Suzanne Stark's book has told me many, many things I did not know, and I shall keep it on an honored shelf."—
Patrick O'Brian
The wives and female guests of commissioned ...
Available Formats:
Softcover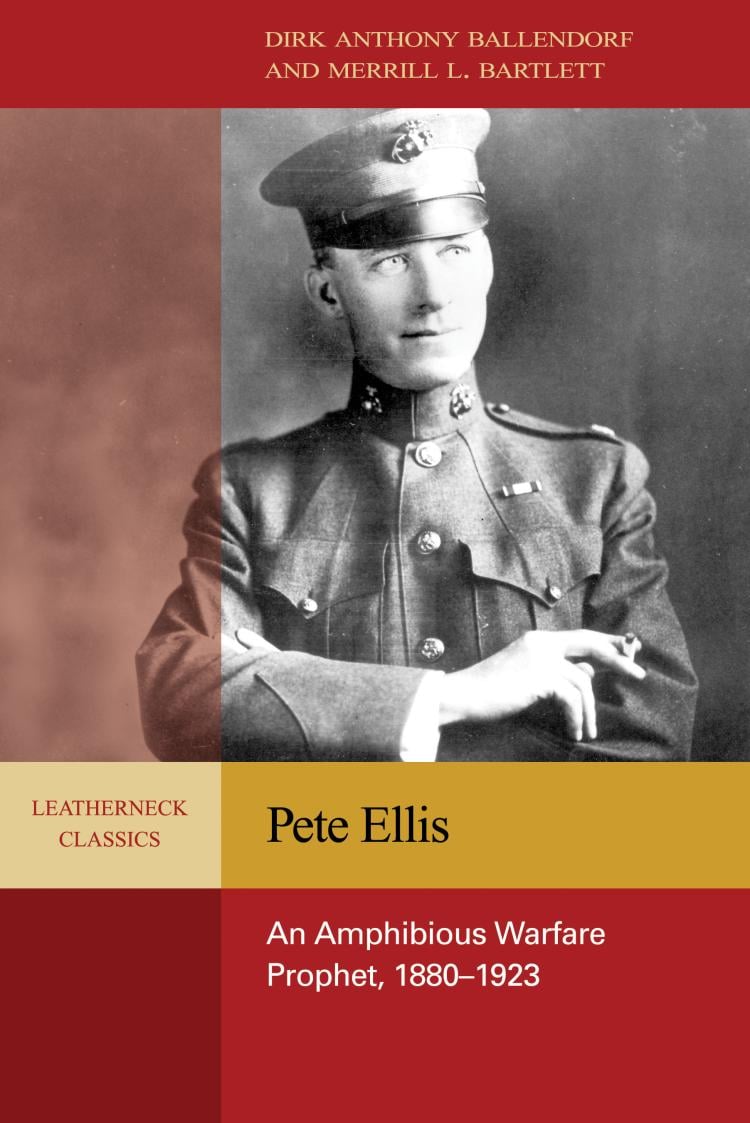 Pete Ellis
An Amphibious Warfare Prophet, 1880-1923
Few Marines have had more impact on the Corps's history than Pete Ellis, and none have been more controversial. This biography of the brilliant yet troubled Marine disputes many long-accepted but unsubstantiated accounts of his life and death. Ellis's legacy as the father of amphibious warfare is fully examined by the authors, who searched through family papers, fitness reports, Japanese ...
Available Formats:
Softcover