Displaying 1 - 3 of 3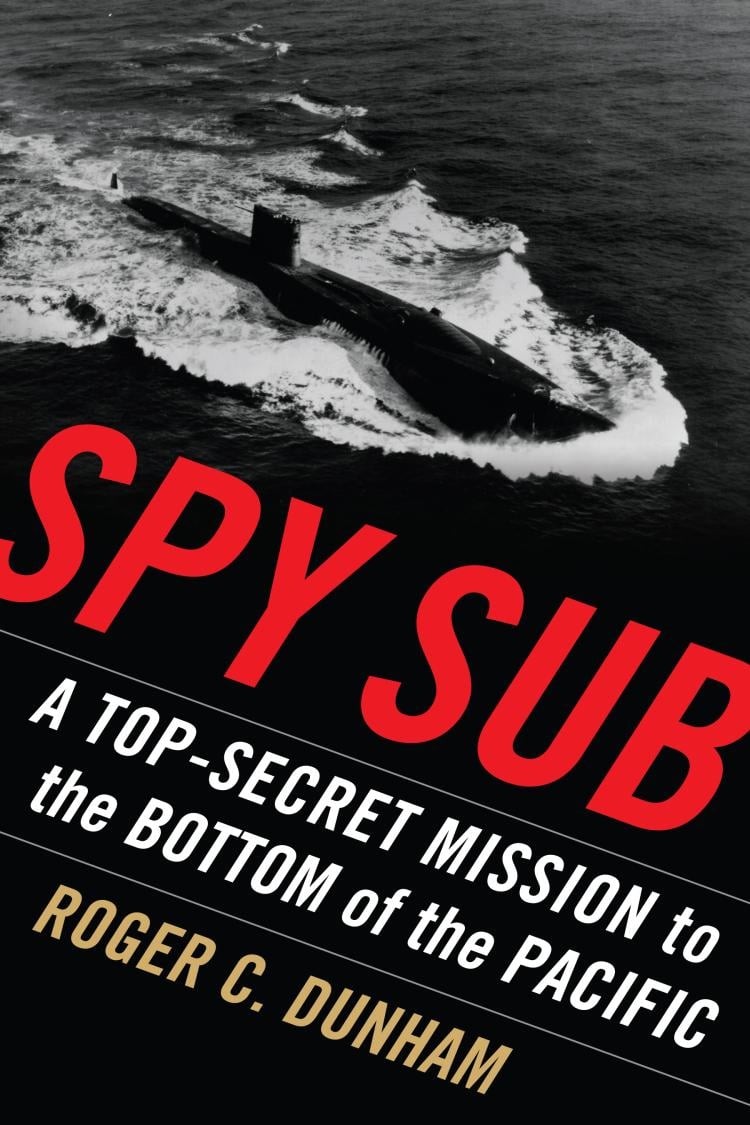 Spy Sub
A Top Secret Mission to the Bottom of the Pacific
Spy Sub is the acclaimed story of the secret mission by the USS Viperfish to find a lost Soviet submarine armed with nuclear missiles in the great depths of the Pacific Ocean. This mission is still classified by the U.S. Department of Defense, nearly 50 years after the event. Moving silently beneath the Soviet ships searching on the surface, the ...
Available Formats:
Softcover
Project Coldfeet
Secret Mission to a Soviet Ice Station
Based on station logs, after-action reports, and interviews with many of the participants, this one-of-a-kind account provides fascinating back-ground on the personnel, special equipment, mysterious CIA aircraft, and Soviet and U.S. drift stations.
Available Formats:
Softcover