Displaying 1 - 3 of 3
Sailing On The Silver Screen
Hollywood and the U.S. Navy
Regarded as the definitive study of the symbiotic relationship between the film industry and the United States armed services, since this book was first published nearly three decades ago, the US nation has experienced several wars, both on the battlefield and in movie theatres and living rooms at home. Lawrence Suid has extensively revised and expanded his classic history of ...
Available Formats:
Hardcover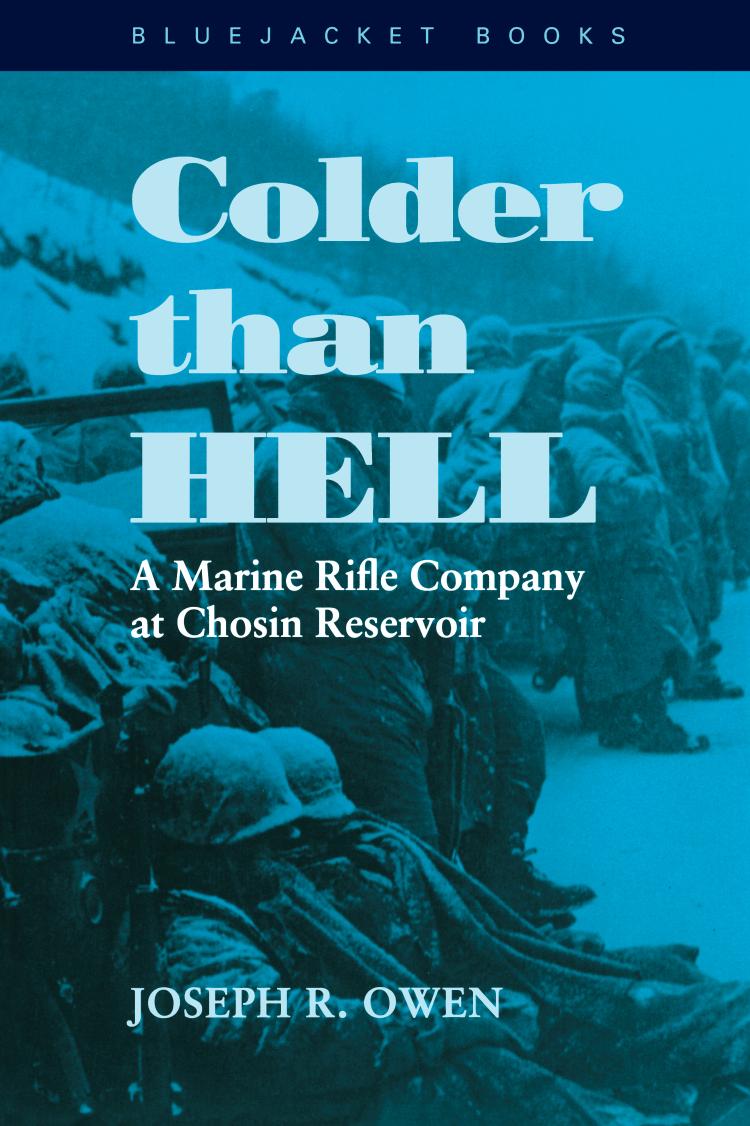 Colder than Hell
A Marine Rifle Company at Chosin Reservoir
Joe Owen tells it like it was in this evocative, page-turning story of a Marine rifle company in the uncertain early days of the Korean War. His powerful descriptions of close combat on the snow-covered mountains of Chosin Reservoir and of the survival spirit of his Marines provide a gritty real-life view of frontline warfare. As a lieutenant who was ...
Available Formats:
Softcover