Displaying 1 - 3 of 3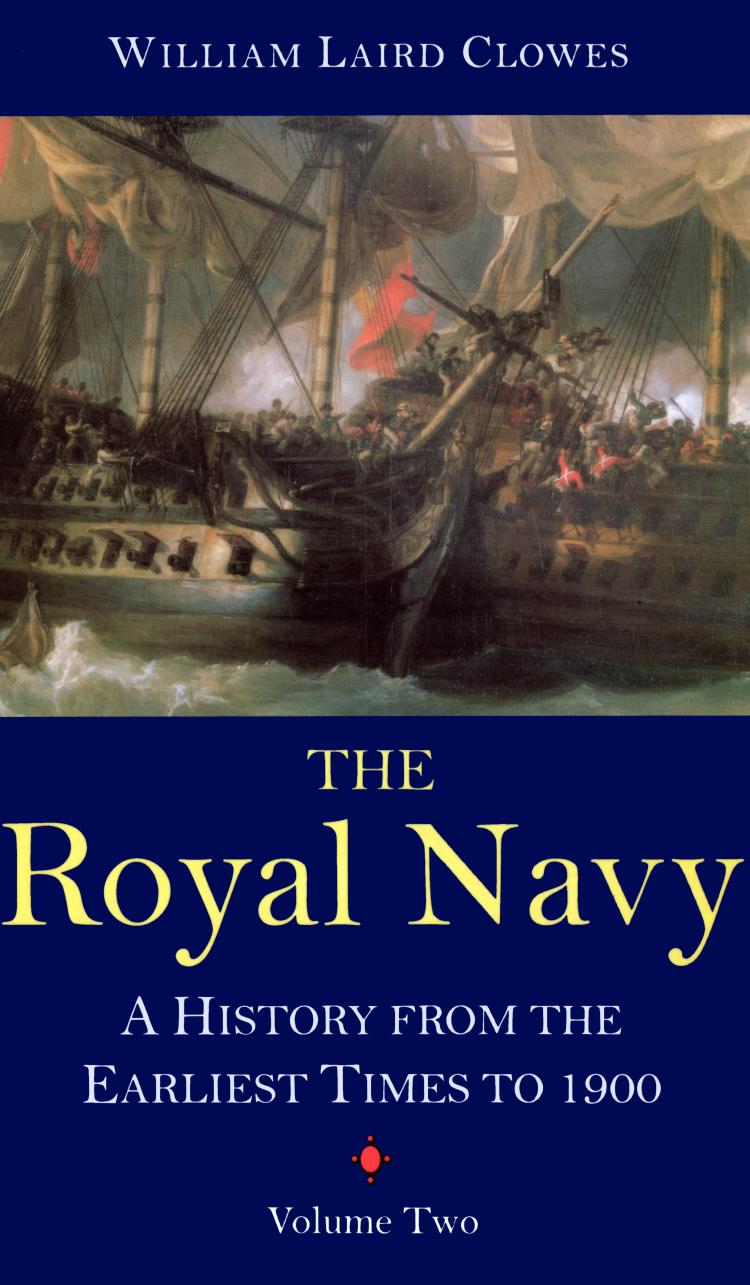 Royal Navy, Vol 2
A History From the Earliest Times to 1900
One hundred years after its first printing, Sir William Clowes's superb seven volume study still retains its position as the preeminent history of the Royal Navy.
Volume 2 covers the period from James I to the Peace of Utrecht.
Available Formats:
Softcover
Project Coldfeet
Secret Mission to a Soviet Ice Station
Based on station logs, after-action reports, and interviews with many of the participants, this one-of-a-kind account provides fascinating back-ground on the personnel, special equipment, mysterious CIA aircraft, and Soviet and U.S. drift stations.
Available Formats:
Softcover