Displaying 1 - 3 of 3
Project Coldfeet
Secret Mission to a Soviet Ice Station
Based on station logs, after-action reports, and interviews with many of the participants, this one-of-a-kind account provides fascinating back-ground on the personnel, special equipment, mysterious CIA aircraft, and Soviet and U.S. drift stations.
Available Formats:
Softcover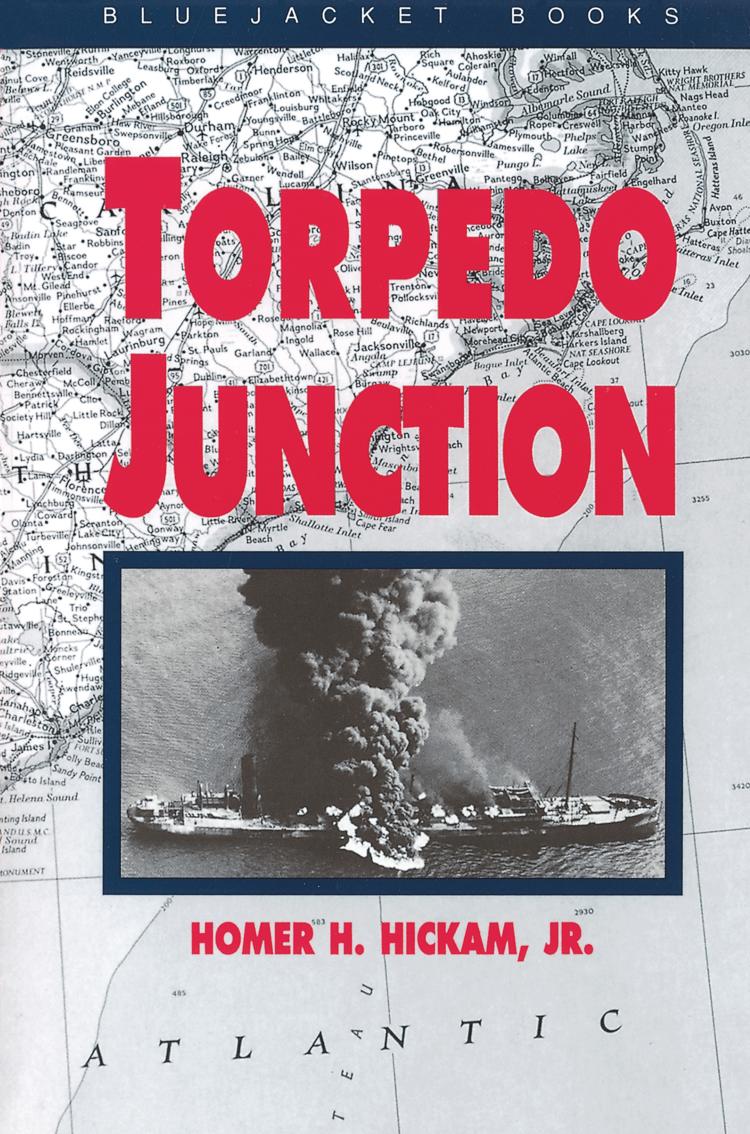 Torpedo Junction
U-Boat War Off America's East Coast, 1942
In 1942 German U-boats turned the shipping lanes off Cape Hatteras into a sea of death. Cruising up and down the U.S. eastern seaboard, they sank 259 ships, littering the waters with cargo and bodies. As astonished civilians witnessed explosions from American beaches, fighting men dubbed the area "Torpedo Junction." And while the U.S. Navy failed to react, a handful ...
Available Formats:
Softcover