Displaying 1 - 5 of 5
Naval History of World War I
There have been a number of studies published on the activities of British and German navies during World War I, but little on naval action in other arenas. This book offers for the first time a balanced history of the naval war as a whole, viewed from the perspective of all participants in all major theaters. The author's earlier examination ...
Available Formats:
Softcover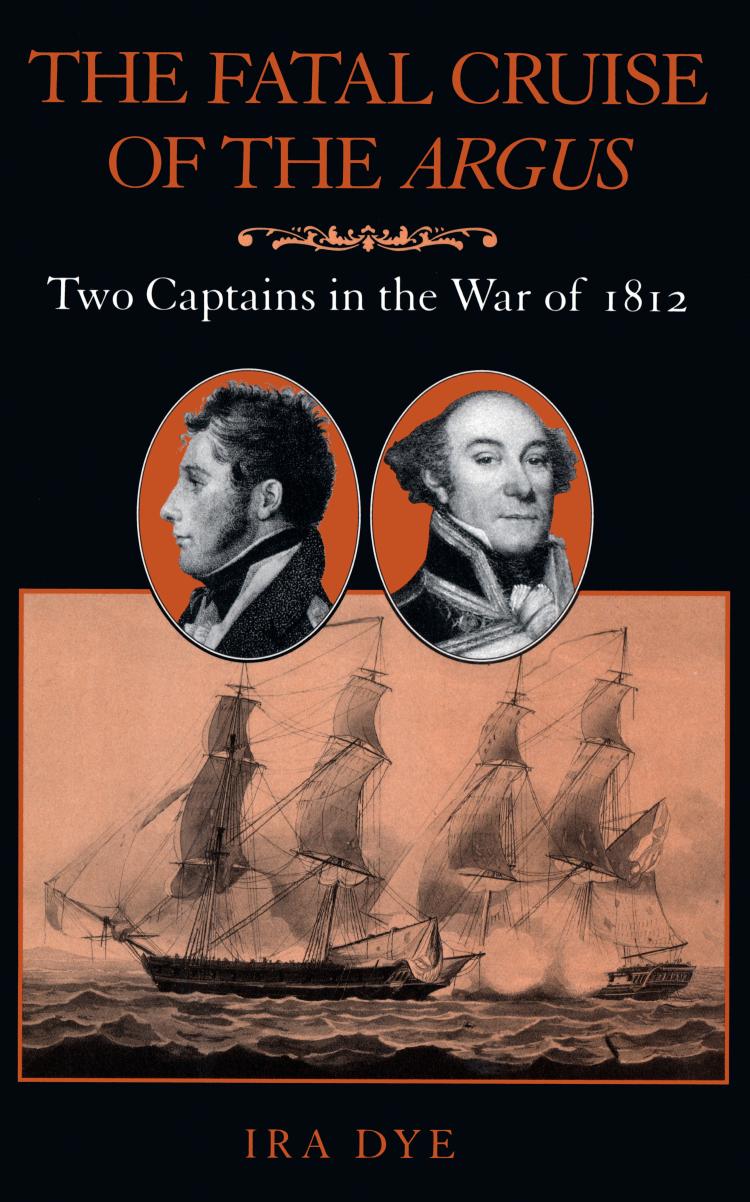 Fatal Cruise of the Argus
Two Captains in the War of 1812
This is history, vibrant and on a grand scale and rich in the details of seafaring life with a focus on an American and a British naval officer whose separate paths converge in 1813 during a fierce battle between the Argus and the Pelican.
Available Formats:
Hardcover