Displaying 1 - 5 of 5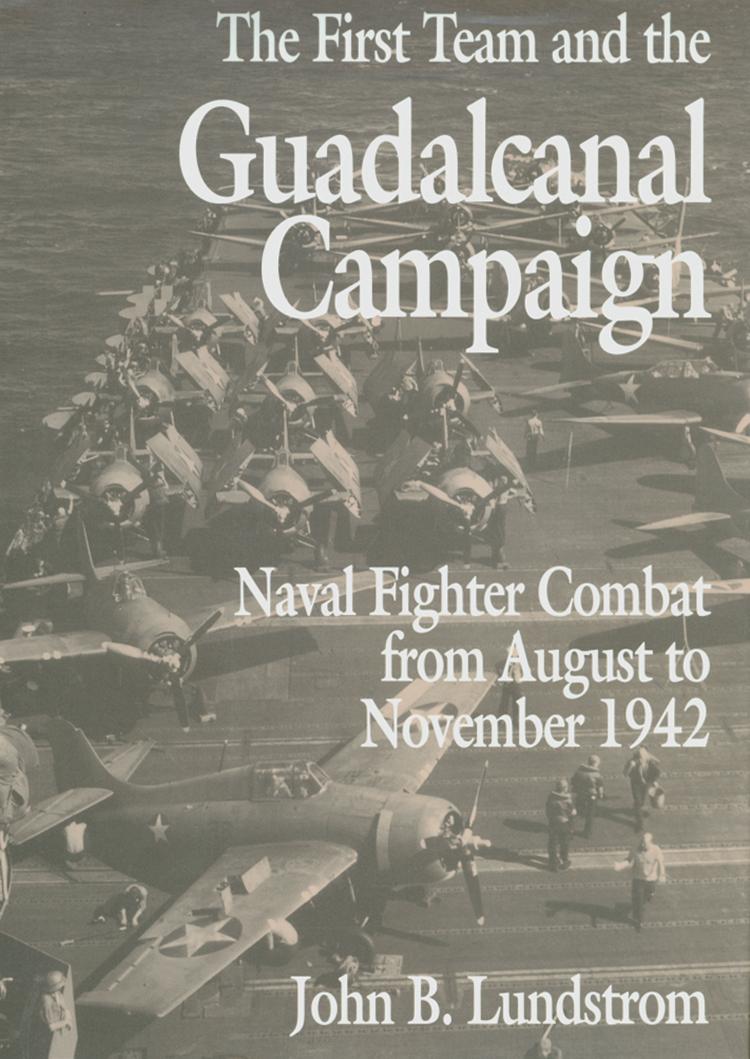 The First Team and the Guadalcanal Campaign
Naval Fighter Combat from August to November 1942
From huddled command conferences to cramped cockpits, John Lundstrom guides readers through the maelstrom of air combat at Guadalcanal in this impressively researched sequel to his earlier study.  Picking up the story after Midway, the author presents a scrupulously accurate account of what happened, describing in rich detail the actual planes and pilots pitted in the ferocious battles that helped ...
Available Formats:
Softcover
Back from the Deep
The Strange Story of the Sister Subs 'Squalus' and 'Sculpin'
This epic World War II saga follows the USS Squalus and Sculpin as they play out their dramatic destinies in the Pacific. The author, a seasoned journalist, re-creates their entire perilous journey. The i>Squalus sank during a test dive in 1939, but thirty-three trapped crewmen were saved thanks to the revolutionary use of the McCann diving bell. The Sculpin's role ...
Available Formats:
Softcover