Displaying 1 - 6 of 6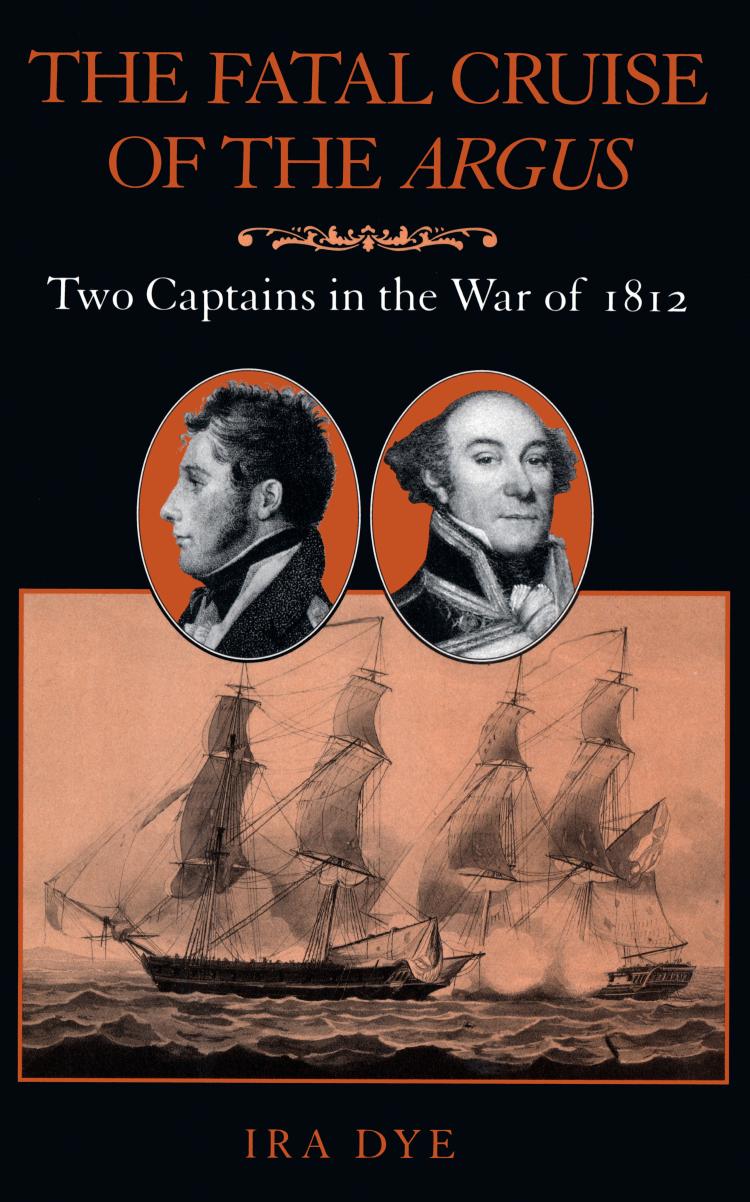 Fatal Cruise of the Argus
Two Captains in the War of 1812
This is history, vibrant and on a grand scale and rich in the details of seafaring life with a focus on an American and a British naval officer whose separate paths converge in 1813 during a fierce battle between the Argus and the Pelican.
Available Formats:
Hardcover
Mother Was a Gunner's Mate
World War II in the Waves
The author recounts her experiences serving as a WAVE during World War II, and describes how she taught sailors to use ring gunsights.
Available Formats:
Softcover
Back from the Deep
The Strange Story of the Sister Subs 'Squalus' and 'Sculpin'
This epic World War II saga follows the USS Squalus and Sculpin as they play out their dramatic destinies in the Pacific. The author, a seasoned journalist, re-creates their entire perilous journey. The i>Squalus sank during a test dive in 1939, but thirty-three trapped crewmen were saved thanks to the revolutionary use of the McCann diving bell. The Sculpin's role ...
Available Formats:
Softcover