Displaying 1 - 5 of 5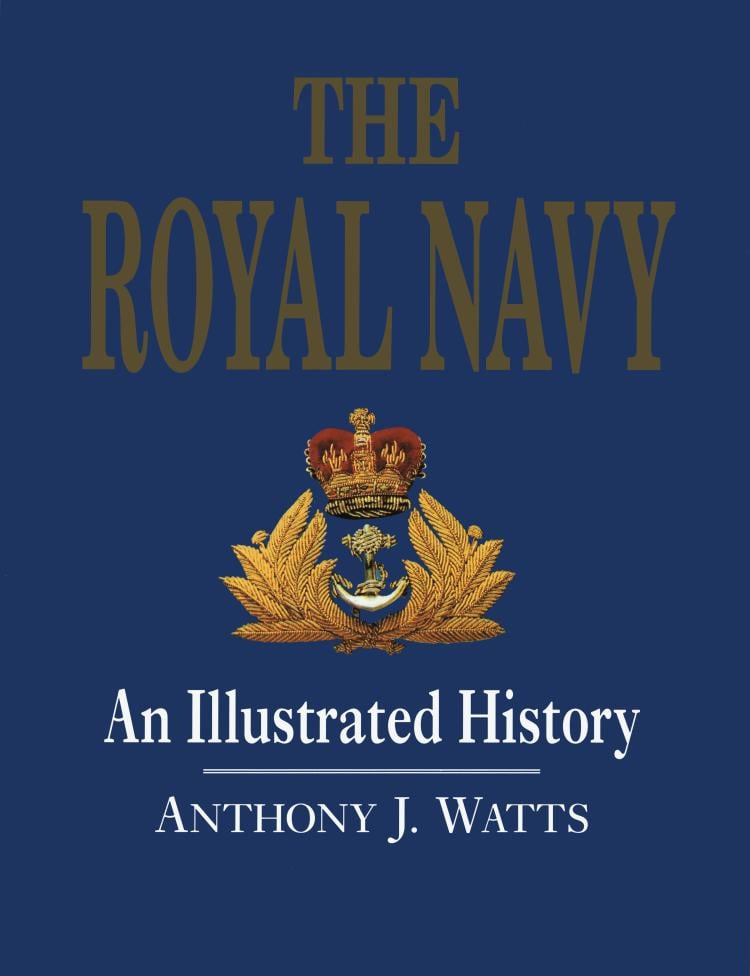 The Royal Navy
The Royal Navy's long and glorious tradition of service to Britain is covered in this fascinating, illustrated history—from the age of empire, when it was the most powerful navy in the world, through two world wars, to its present status as a vital part of the NATO alliance.
Available Formats:
Hardcover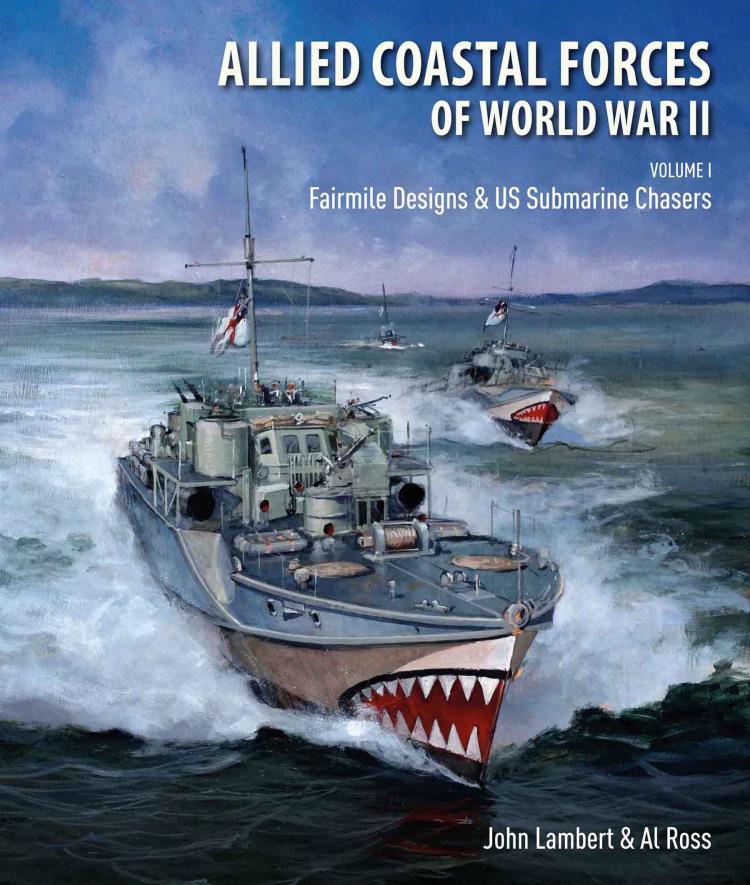 Allied Coastal Forces of World War II
Volume 1: Fairmile Designs and U.S. Submarine Chasers
The major contribution made by coastal forces to the Allied war effort has had surprisingly little coverage in the literature of World War II. Motor torpedo boats, PT boats, motor gunboats, launches, and submarine chasers served with distinction throughout the war, and in every theater. They performed invaluable service as patrol boats, convoy escorts, minelayers and minesweepers, harbor defense vessels ...
Available Formats:
Hardcover