Displaying 1 - 10 of 11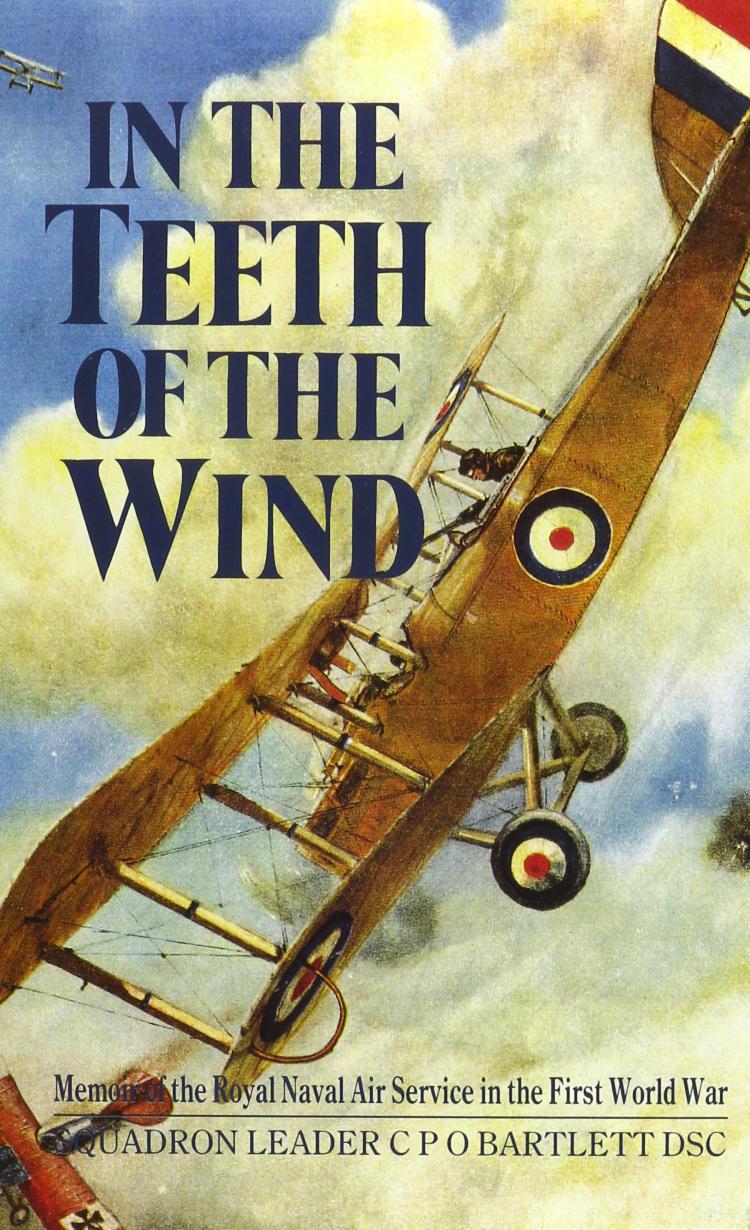 In the Teeth of the Wind
Memoir of the Royal Naval Air Service in the First World War
The dawning of aerial warfare is fully recounted in this dramatic memoir of the first bomber squadron mission of the Royal Navy Air Service over the Western Front. The author recounts his own extraordinary 101 missions, including the operation that very nearly decided the war.
Available Formats:
Hardcover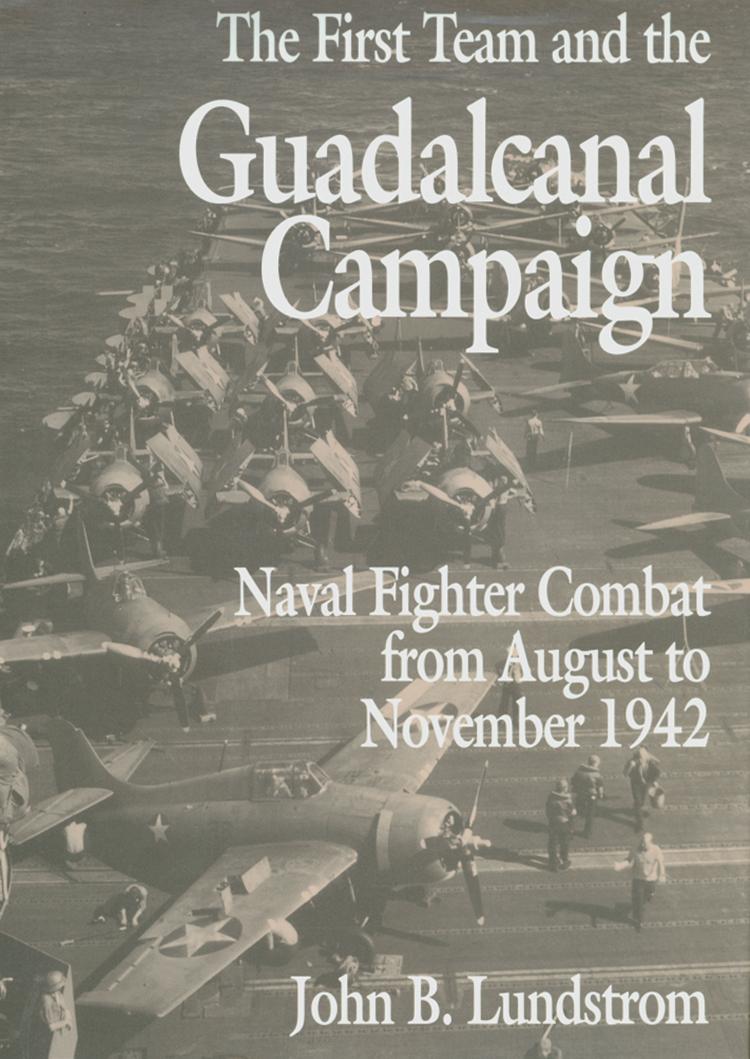 First Team and Guadalcanal Campaign
Naval Fighter Combat from August to November 1942
From huddled command conferences to cramped cockpits, John Lundstrom guides readers through the maelstrom of air combat at Guadalcanal in this impressively researched sequel to his earlier study.  Picking up the story after Midway, the author presents a scrupulously accurate account of what happened, describing in rich detail the actual planes and pilots pitted in the ferocious battles that helped ...
Available Formats:
Softcover