Displaying 1 - 10 of 13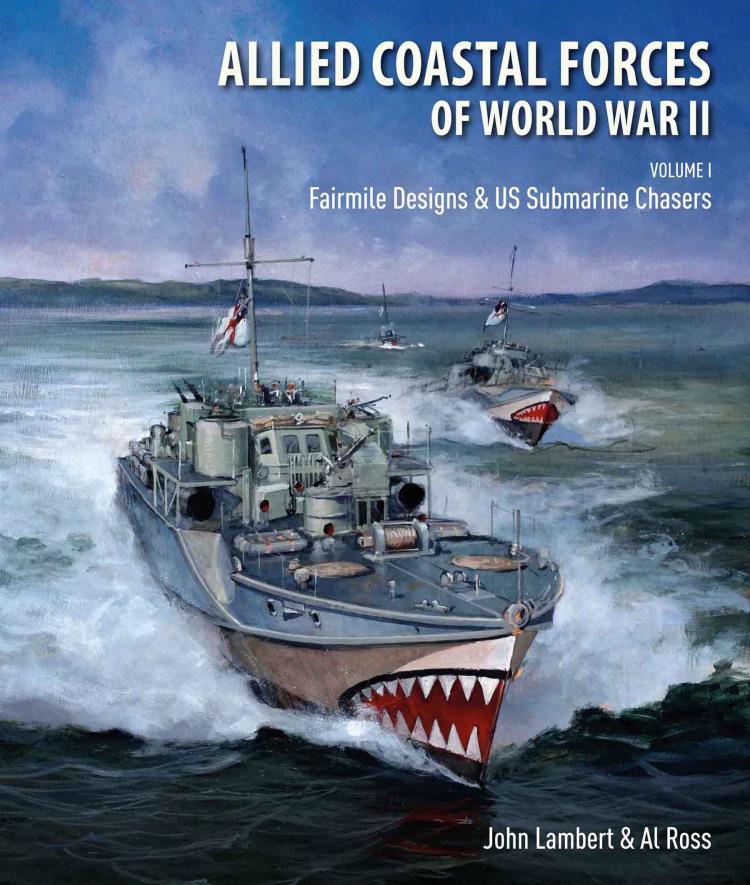 Allied Coastal Forces of World War II
Volume 1: Fairmile Designs and U.S. Submarine Chasers
The major contribution made by coastal forces to the Allied war effort has had surprisingly little coverage in the literature of World War II. Motor torpedo boats, PT boats, motor gunboats, launches, and submarine chasers served with distinction throughout the war, and in every theater. They performed invaluable service as patrol boats, convoy escorts, minelayers and minesweepers, harbor defense vessels ...
Available Formats:
Hardcover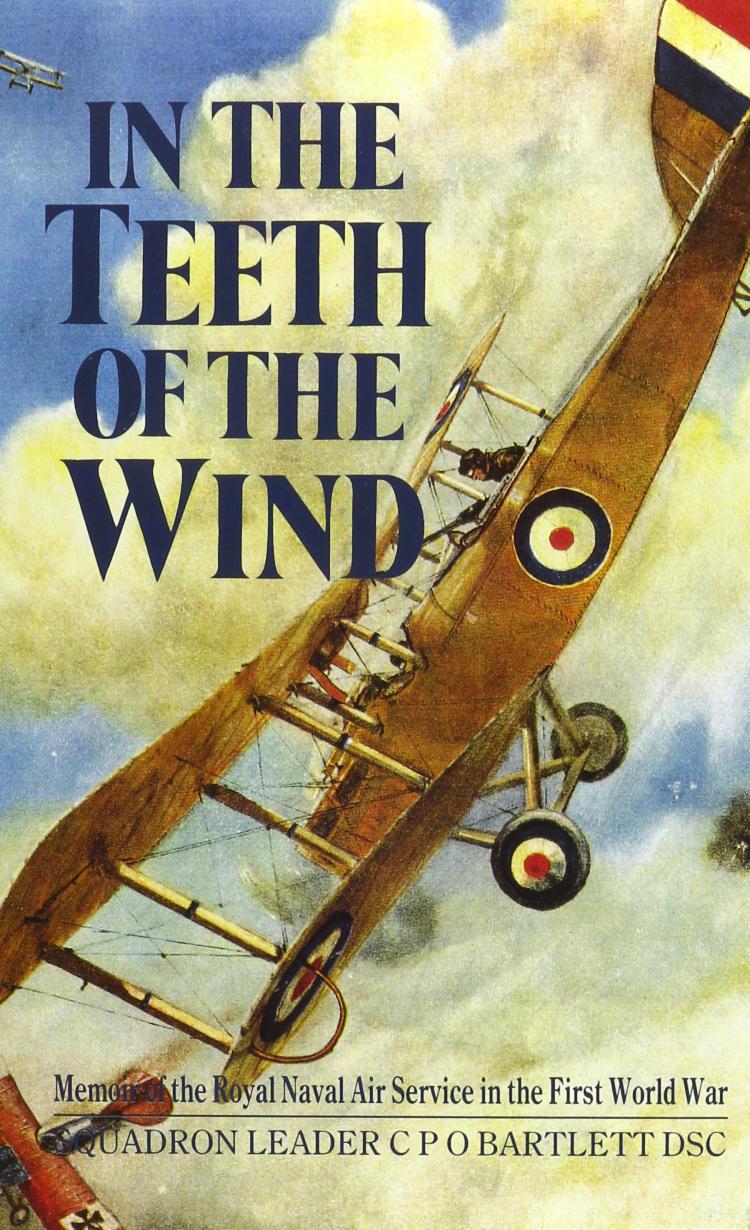 In the Teeth of the Wind
Memoir of the Royal Naval Air Service in the First World War
The dawning of aerial warfare is fully recounted in this dramatic memoir of the first bomber squadron mission of the Royal Navy Air Service over the Western Front. The author recounts his own extraordinary 101 missions, including the operation that very nearly decided the war.
Available Formats:
Hardcover