Displaying 1 - 6 of 6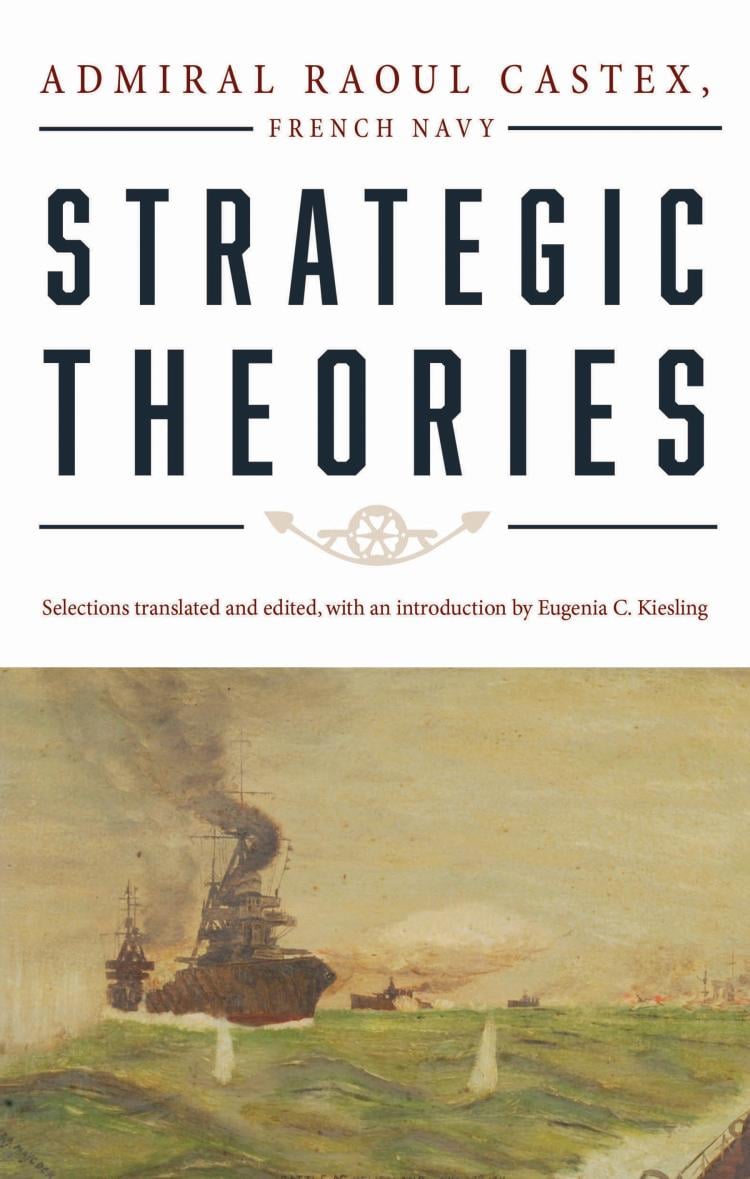 Strategic Theories
Admiral Raoul Castex is France's most important modern naval strategist. Military historian Eugenia Kiesling offers the essence of Castex's original five volume study, Théories Stratégiques, in a useful one-volume abridgment and a very readable translation. It emphasizes the admiral's method of strategic analysis while omitting most of the historical narrative. Included are chapters defining strategy and relating it to policy ...
Available Formats:
Softcover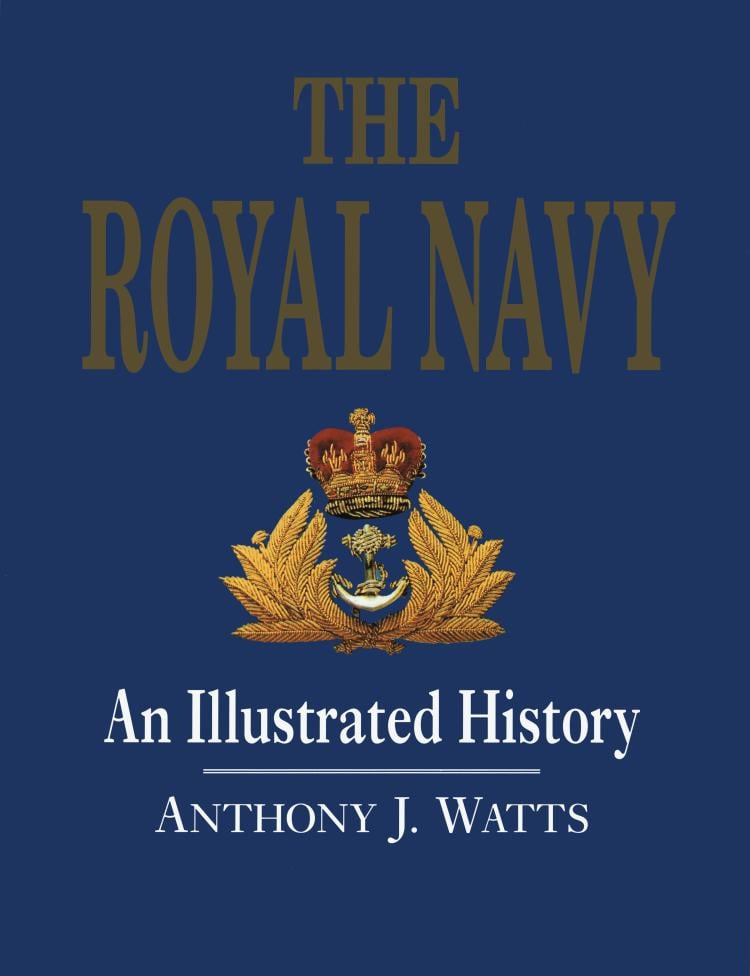 The Royal Navy
The Royal Navy's long and glorious tradition of service to Britain is covered in this fascinating, illustrated history—from the age of empire, when it was the most powerful navy in the world, through two world wars, to its present status as a vital part of the NATO alliance.
Available Formats:
Hardcover
Back from the Deep
The Strange Story of the Sister Subs 'Squalus' and 'Sculpin'
This epic World War II saga follows the USS Squalus and Sculpin as they play out their dramatic destinies in the Pacific. The author, a seasoned journalist, re-creates their entire perilous journey. The i>Squalus sank during a test dive in 1939, but thirty-three trapped crewmen were saved thanks to the revolutionary use of the McCann diving bell. The Sculpin's role ...
Available Formats:
Softcover