Displaying 1 - 10 of 12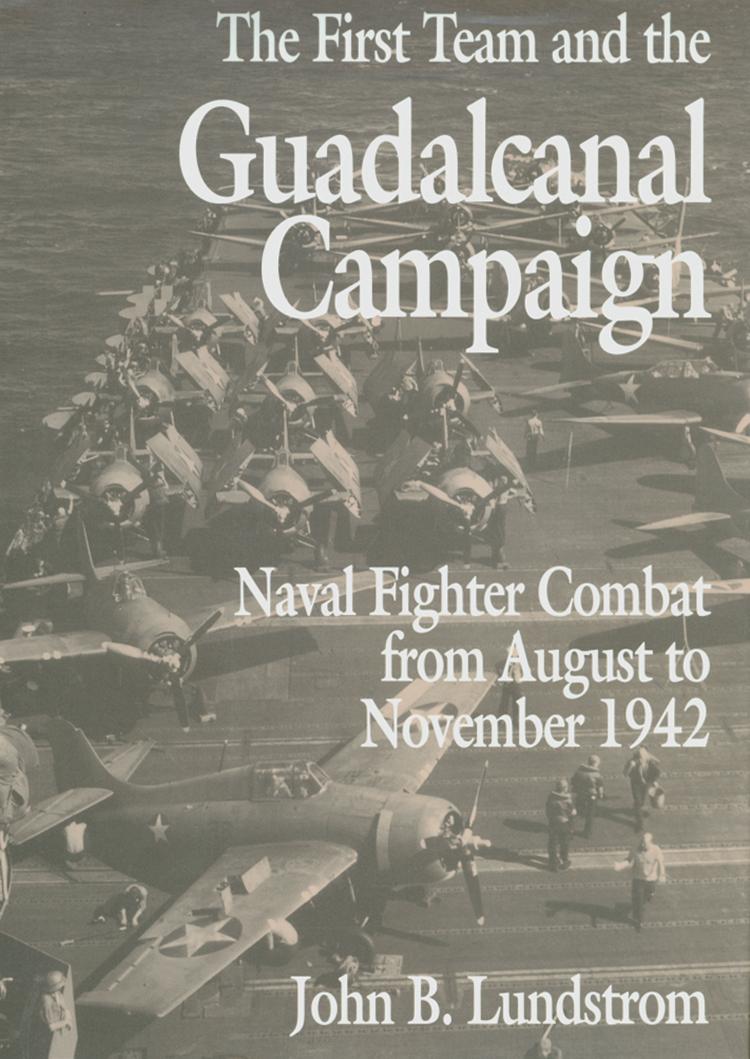 First Team and Guadalcanal Campaign
Naval Fighter Combat from August to November 1942
From huddled command conferences to cramped cockpits, John Lundstrom guides readers through the maelstrom of air combat at Guadalcanal in this impressively researched sequel to his earlier study.  Picking up the story after Midway, the author presents a scrupulously accurate account of what happened, describing in rich detail the actual planes and pilots pitted in the ferocious battles that helped ...
Available Formats:
Softcover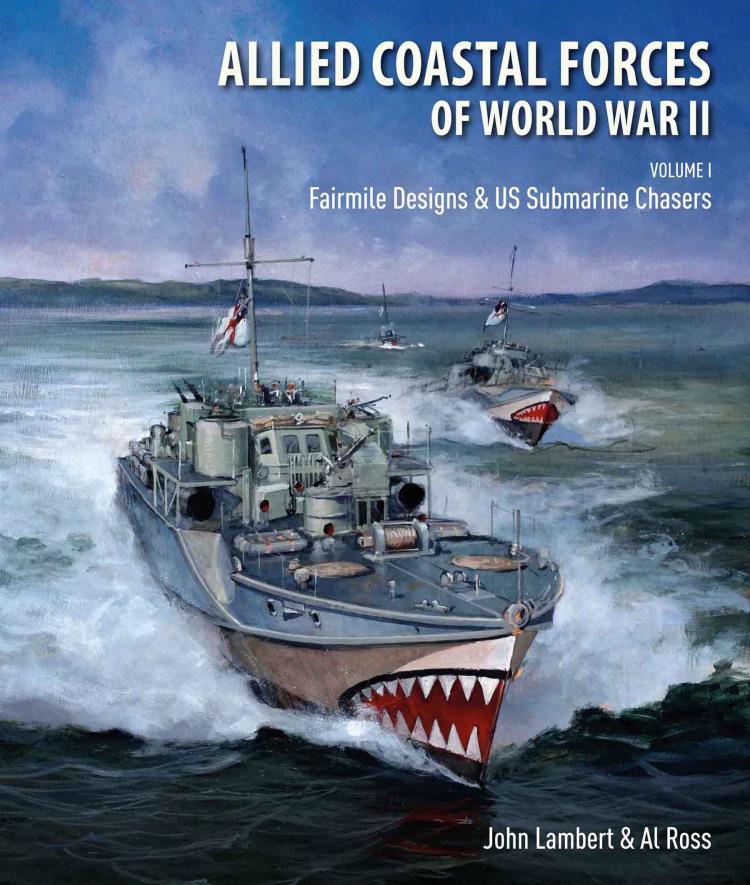 Allied Coastal Forces of World War II
Volume 1: Fairmile Designs and U.S. Submarine Chasers
The major contribution made by coastal forces to the Allied war effort has had surprisingly little coverage in the literature of World War II. Motor torpedo boats, PT boats, motor gunboats, launches, and submarine chasers served with distinction throughout the war, and in every theater. They performed invaluable service as patrol boats, convoy escorts, minelayers and minesweepers, harbor defense vessels ...
Available Formats:
Hardcover