Displaying 1 - 5 of 5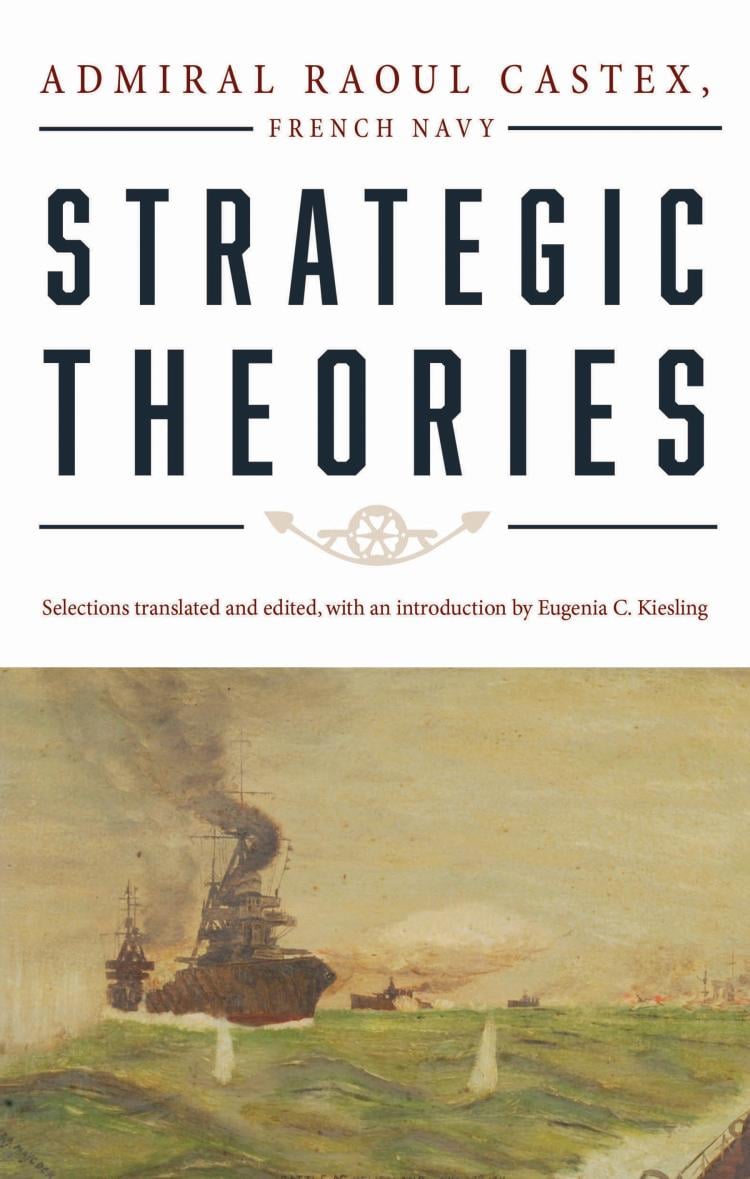 Strategic Theories
Admiral Raoul Castex is France's most important modern naval strategist. Military historian Eugenia Kiesling offers the essence of Castex's original five volume study, Théories Stratégiques, in a useful one-volume abridgment and a very readable translation. It emphasizes the admiral's method of strategic analysis while omitting most of the historical narrative. Included are chapters defining strategy and relating it to policy ...
Available Formats:
Softcover
Brave Ship, Brave Men
A masterpiece of World War II heroism, this book catches the spirit and tone of an incredible fighting ship, the USS Aaron Ward, a destroyer-turned-minelayer on the radar picket lines in the Pacific.
Available Formats:
Softcover