Displaying 1 - 4 of 4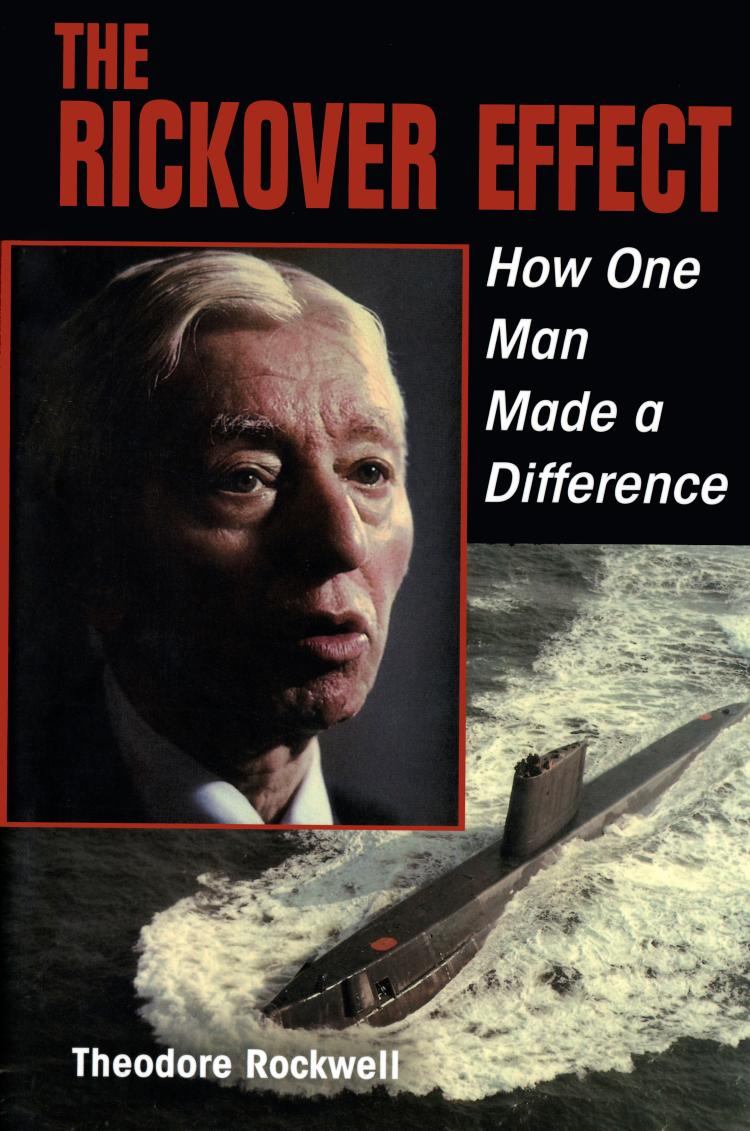 The Rickover Effect
How One Man Made a Difference
More than anyone else, Adm. Hyman G. Rickover made nuclear power a reality. Building on the scientific breakthroughs of the atomic bomb project, he created the nuclear Navy almost overnight, when nearly everyone else thought it was a pipe dream, and built the world's first commercial atomic power station. He did most of this in a single decade.
Rickover's incredible ...
Available Formats:
Hardcover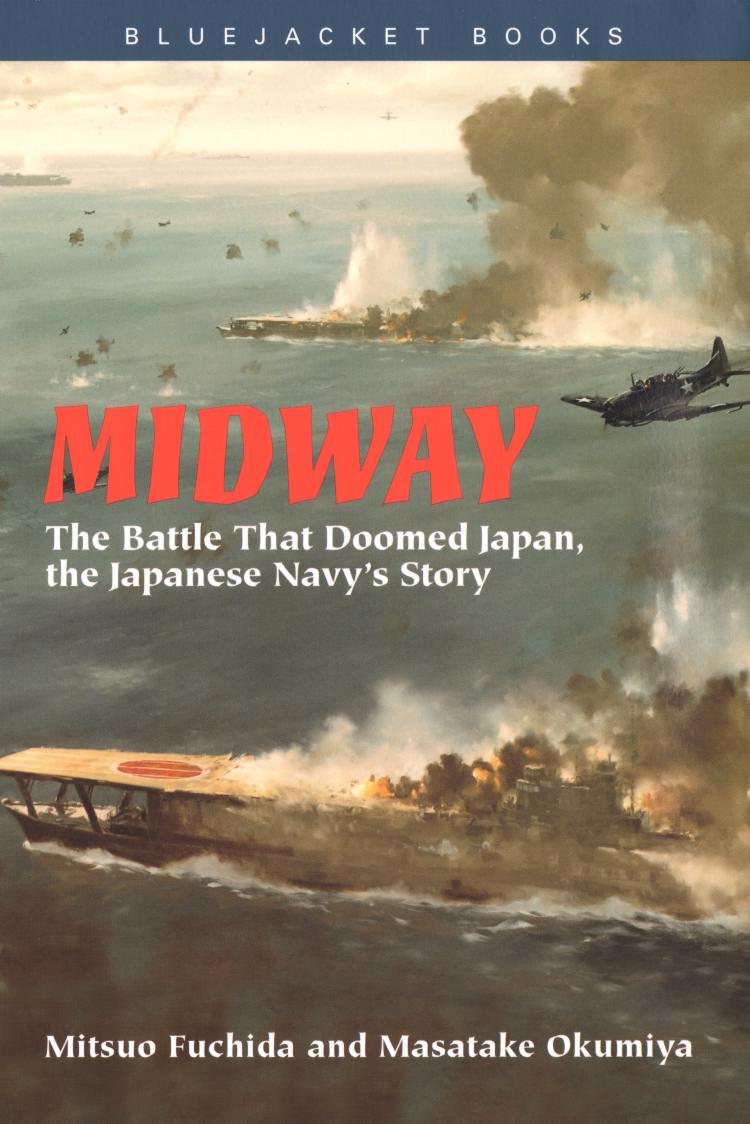 Midway
The Battle That Doomed Japan, the Japanese Navy's Story
This landmark study was first published in English by the Naval Institute in 1955 and was added to the Classics of Naval Literature series in 1992. Widely acknowledged for its valuable Japanese insights into the battle that turned that tide of war in the Pacific, the book has made a great impact on American readers over the years. Two Japanese ...
Available Formats:
Softcover