Displaying 1 - 3 of 3
Mister Roberts
The novel, Mister Roberts, was an instant hit after being published in 1946 and was quickly adapted for the stage and screen. The title character, a Lieutenant Junior Grade naval officer, defends his crew against the petty tyranny of the ship's commanding officer during World War II. Nearly all action takes place on a backwater cargo ship, the USS Reluctant ...
Available Formats:
Softcover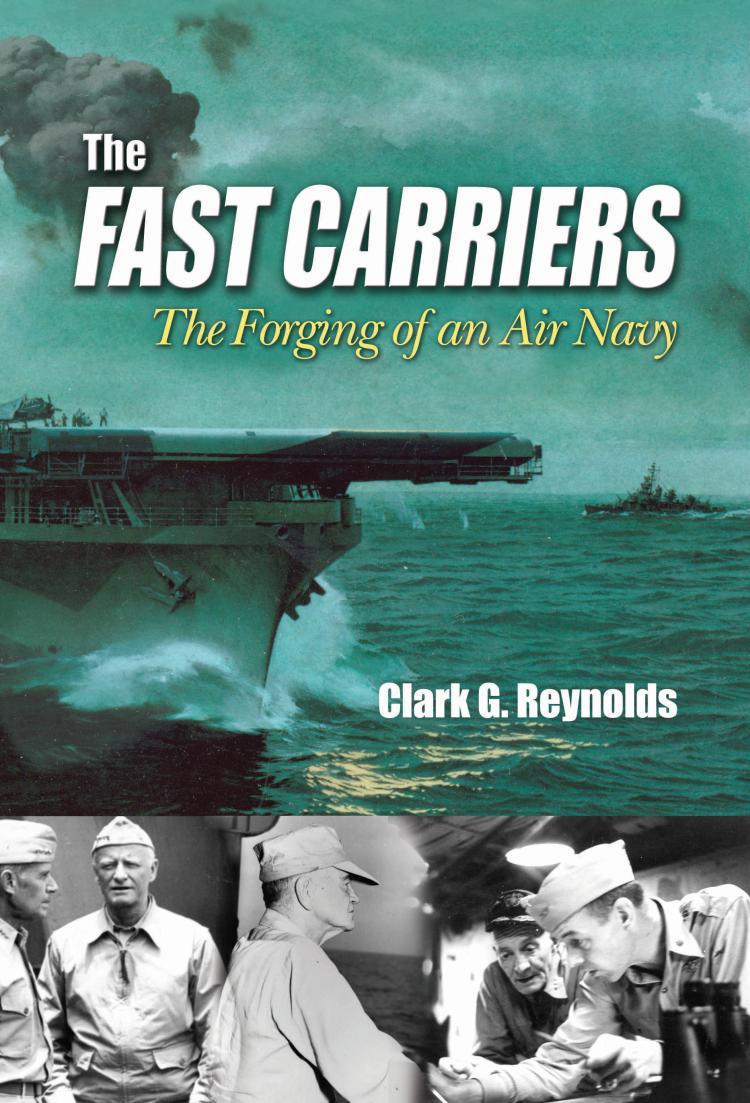 The Fast Carriers
The Forging of an Air Navy
This classic study is considered essential reading for its analysis of fast aircraft carrier development in WWII. It provides a fascinating record not only of the U.S. Navy's metamorphosis from a battleship-oriented to a carrier-centered fleet, but also of the heated debates that took place over the changing naval strategy. With an insider's grasp of the famous individuals involved, award-winning ...
Available Formats:
Softcover